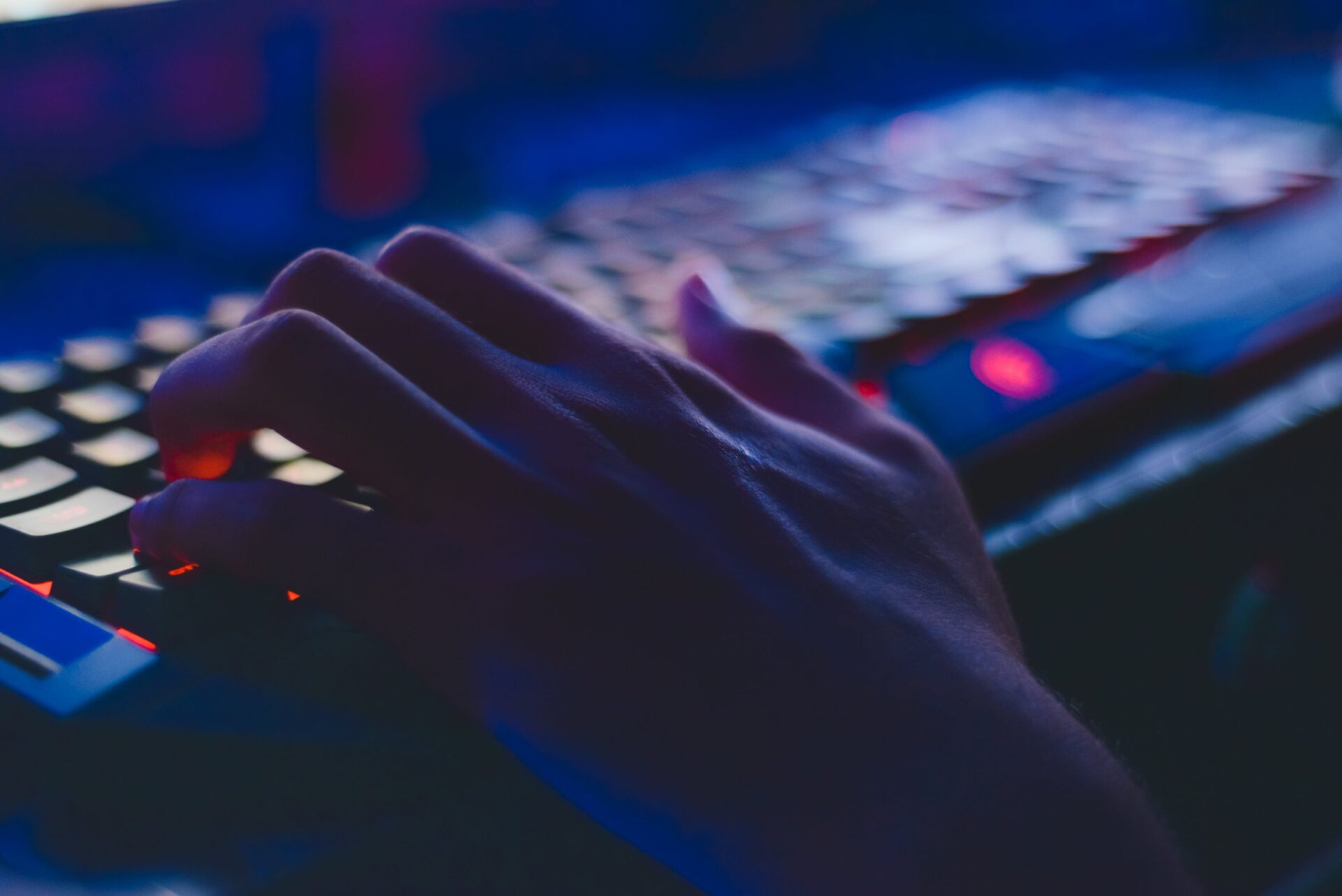 Have you ever had an idea for an application? If so, did you build and deploy it? Most people who have app ideas are never able to go through with their idea. There are many reasons that people do not get the chance to build and deploy their application idea. Some people may not have time while others just push it off to the side, but the number one reason is the lack of coding skills. As technology keeps advancing, the easier it is becoming for people with no coding skills to create apps. The best way to create an app without coding is with no-code platforms.
What is a No-Code Platform?
A no code platform is a platform that allows you to create an application without writing code. No code platforms give the app creator a drag and drop interface to allow for a simple development process. No code platforms also come with a database or allow you to connect to your preferred database. This gives non-developers the opportunity to create applications, while giving them the customization to put their ideas to life. On top of their ease of use, development time is shortened tremendously.
What are The Top 4 No-Code Platforms?
Now that you know what a no-code platform is, you are probably wondering what are the different no-code platforms? We have gathered a list of 4 of the most popular no-code platforms to help you decide which one is right for you.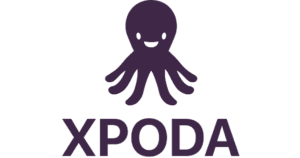 Xpoda is a popular no-code platform that allows you to get your application up and running very quickly. Xpoda claims to allow for the "fastest development ever", allowing you to register and start working on your application in 30 seconds. Xpoda also provides users with ready to use templates to allow you to skip the design work and get your application up and running. Xpoda also runs on cloud infrastructures like Amazon AWS and Microsoft Azure, so the users of your application experience zero interruptions.
Notes:
Free trial offered

When you log in for the first time you get the option to install ready to use apps

To create a new app, go to my apps -> create new app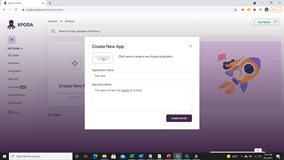 Asks you to create a new form, gives you the option for a free form or responsive form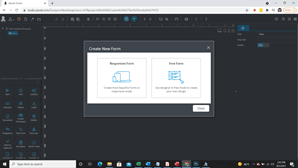 Comes with an SQL database that allows you to create update and store data as needed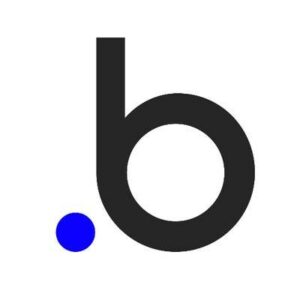 Pricing: $25/Month for personal; $115/month for professional; $475/month for production
Another popular no-code platform is Bubble. Bubble allows you to create interactive, multi-user web apps for mobile and desktop. Bubble allows you to create mobile friendly layout with dynamic content with their drag and drop UI builder. While having a beautiful front end is important, having good admin features are crucial. Bubble gives you plugin options to measure and track behaviors as your application grows.
Create a free trial

Puts you through a guide to build your first app to get familiar with how bubble works
You build an app where you enter an address, and it shows it on the map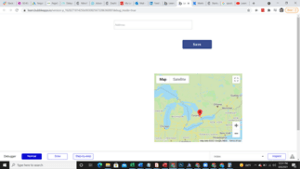 Very friendly to non tech savvy people.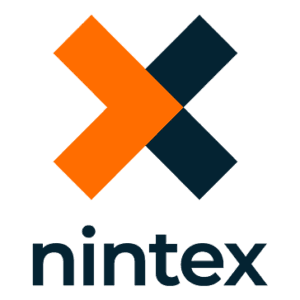 Nintex is a no-code platform that specializes in process automation. They have industry specific solutions for many industries. On top of these solutions, they have a very easy WYSIWYG editor, allowing you to easily create mobile or desktop web applications quickly. Nintex is ideal for companies who have many processes that aren't easily visible and lack automation. By integrating the most popular applications used by most companies, they make it easy to automate all repetitive processes organizations have.
Go to nintext.com and click "start free trial" in the upper right corner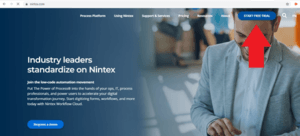 Follow instructions sent to your email to get started

Nintex will allow you to create workflows and automate a lot of tasks. By implementing your own logic into the workflow, Nintex offers great flexibility in terms of what you can do
Nintex also has a video tutorial walking through the steps to create a basic workflow. Click here to view it
Pricing: $500/year for basic; $4,000/year for professional; $50,000/year for enterprise
Last on our list is Lumavate. This platform focuses on app creation for marketing purposes. With a wide variety of industry use cases here, you can see what others did in your industry and gain ideas from them. With a large collection of app components, Lumavate allows you to come up with an idea and deploy it in the same day. Lumavate allows you to create apps from starter kits, install pre built components, and allows you to create tables to storewhatever data you would like.
Click "Build an App" in the top right corner

Sign up for your few trial

From your Lumavate dashboard, create a new app by clicking the green plus button at the bottom right corner

Create an app from a starter kit from your choice or create your own app from scratch!
Using a No-Code Platform vs Hiring a Developer
With all these "no-code" platforms, why would you even want to hire a developer? Are no-code platforms taking over the software industry? No-code platforms offer great customization and gives non-developers an opportunity to create an app with a less steep learning curve. While no-code applications are great, software developers stand superior with their innovations, ability to create 100% custom solutions, and being able to build applications without relying on a third-party platform. If you are looking to build an app, take the pros and cons of each option into consideration. While software developers offer unique custom features, no-code applications may provide you with out of the box solutions that would do just fine for you.
If you are looking to build an app and need help navigating the pros and cons of different development approaches, contact the team at Octaria for a complimentary consultation session to determine the best way to bring your application to life.