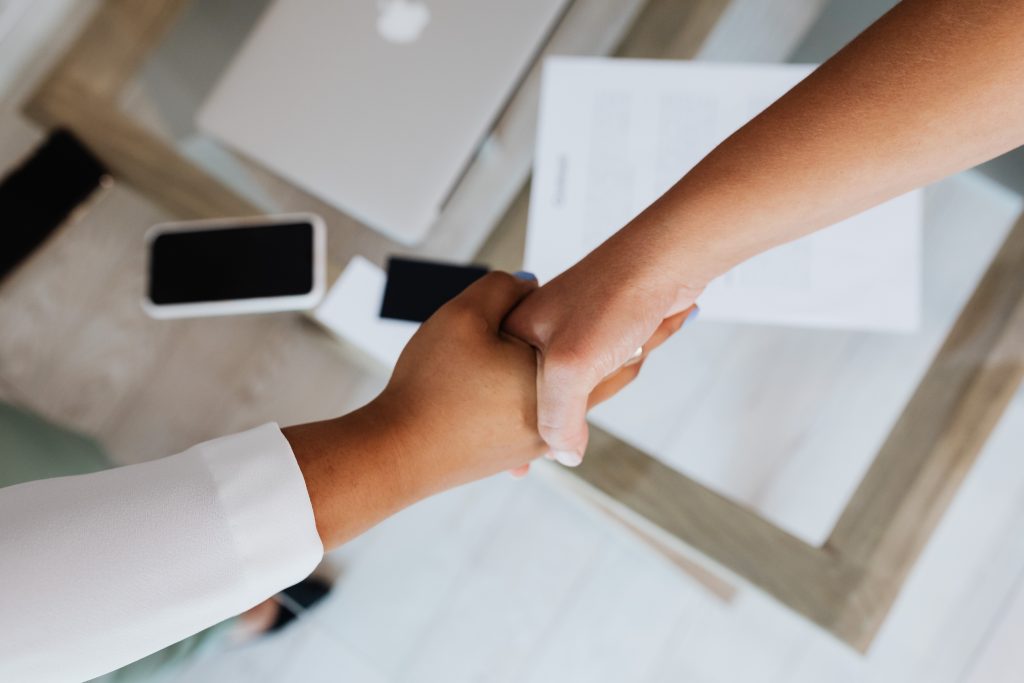 When you have an idea for an application, you may ask yourself, "who could create this?" Most people do not have time or the experience to develop an application themselves, so they consider their options. Two of the most common options would be finding a cheap developer on Upwork or hiring a professional CTO/technical lead. How do you decide which one to choose? This article will help guide you to choose the perfect option for you.
What is Upwork?
One of the options mentioned earlier was to outsource on Upwork. Upwork is one of many websites for freelancers to find work. Essentially, Upwork acts as a market/hub where people who need services (development, design, video editing, etc.) and freelancers meet. These freelancers are usually self-employed and not linked to a reputable company.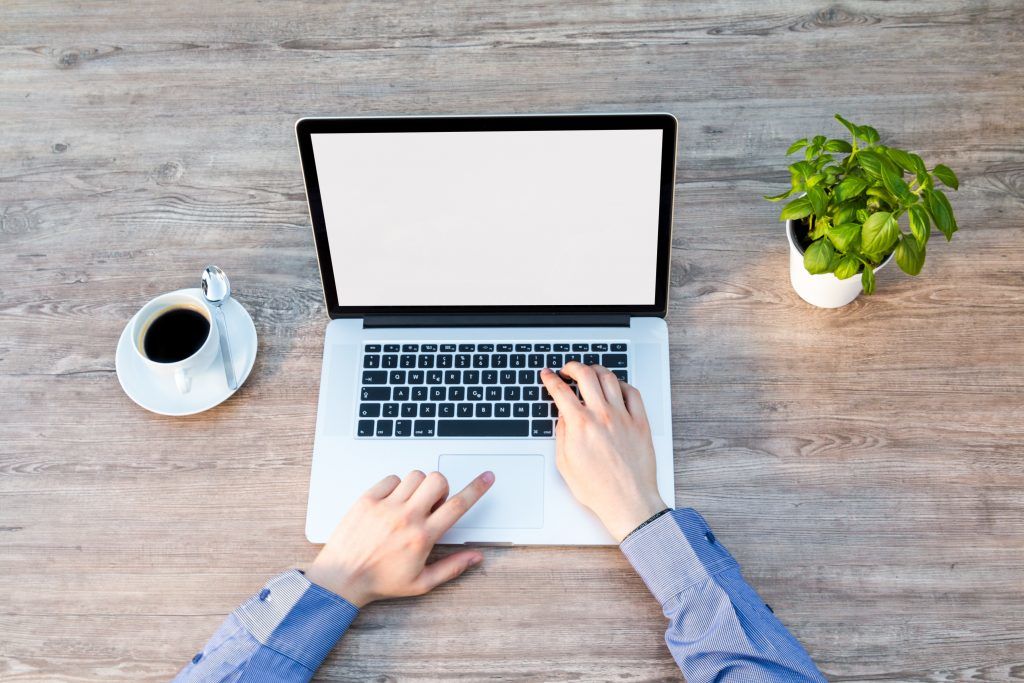 Outsourcing on Upwork
When looking for development work, it can be tempting to look on Upwork for these services. On Upwork, you either post your job that you need done, or search for your own freelancer. From there, you can discuss prices and decide on what needs to be done. When everything is finalized, your freelancer starts your project.
Before deciding on using Upwork, it is important to look at the pros and cons of this option.
Pros
Lower than normal rates

Large marketplace

Review system
Cons
Communication difficulties

Freelancers get paid less than their price due to Upwork fees

Risk of not getting what you paid for

Confidentiality issues

Mediocre/below average results

Less control
Take these factors into consideration before making your choice.
What is a CTO/Technical Lead?
The next option mentioned was to hire a CTO/Technical lead. A CTO/Technical lead is a technology professional that develops a technical vision for their client/company and executes a plan to meet this vision. CTO/Technical leads usually develop applications themselves or have a team of experienced developers to develop for them. CTO/Technical Leads are usually apart of a company that specializes in technology.
Hiring a CTO/Technical Lead
Hiring a CTO/Technical lead can be a great option. When choosing this route, you usually hop on a discovery call to discuss your issues/technical vision. From there, the CTO/Technical lead develops a plan to bring your vision to life. After everything is agreed on, the CTO/Technical lead will start the development of your project and offer continued support after the final product is developed.
Before deciding on hiring a professional CTO/Technical lead, it is important to look at the pros and cons.
Pros
Usually highly experienced

High quality results

Excellent client-agent communication

Ongoing support offered

Ability to scale
Cons
Higher cost than a freelancer
Be sure to compare the pros and cons of both options before making a final decision.
Should I Use Upwork or Hire a CTO/Technical Lead?
Now, how do you decide on whether to outsource on Upwork or hire a CTO/Technical lead? Look at the pros and cons of both and compare them with your needs. If you are looking for a small application that does not need much technical experience to develop, Upwork may be for you. However, if you are looking for a high-quality application with the ability to scale, a CTO/Technical lead may be the best choice for you. If you are interested in learning more about how a CTO/Technical lead can help you, click here for more information.