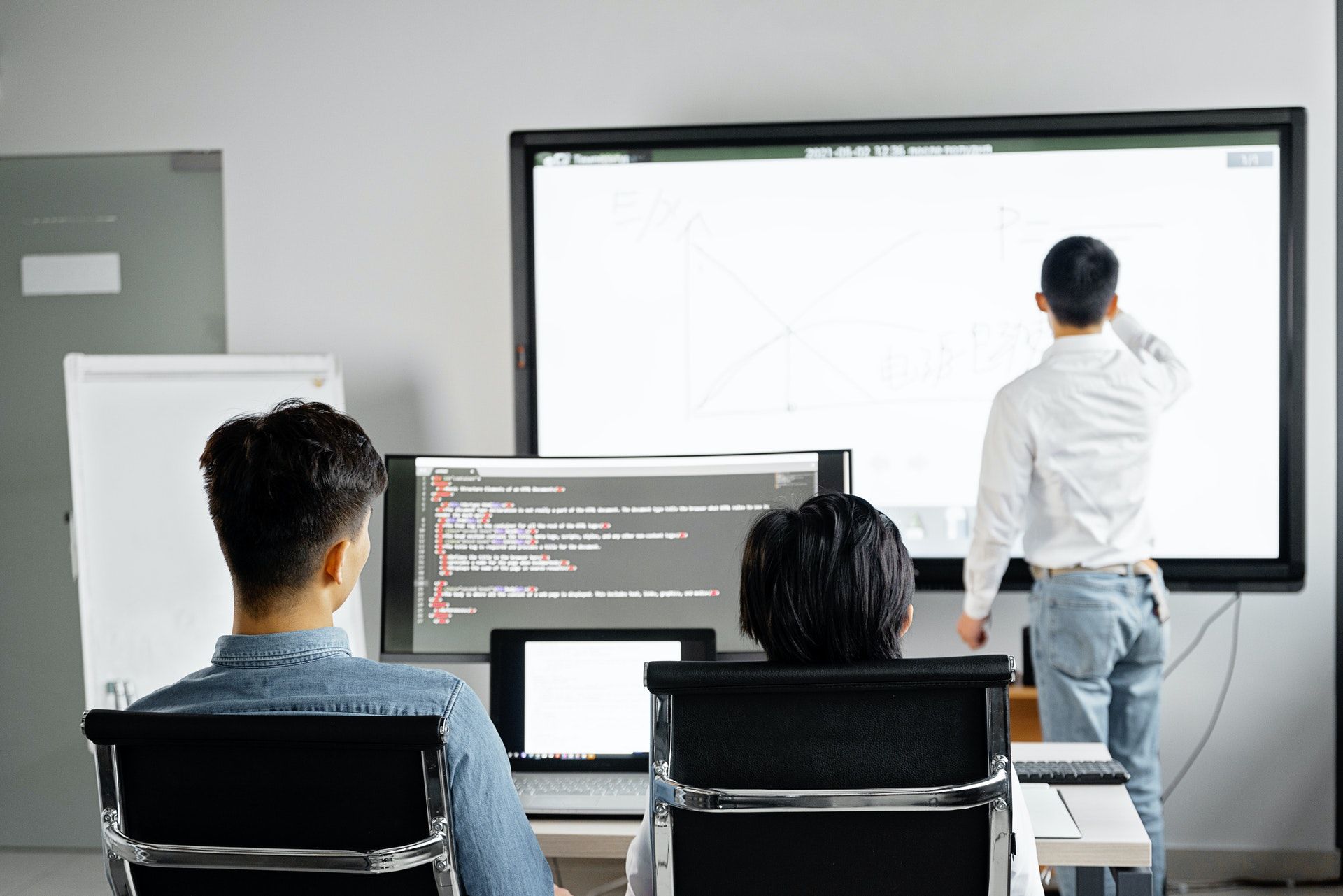 When developing a software product, it can be hard to find engineers to build your idea. Maybe you have some engineers in-house, but you are not seeing the progress on your product that you would like because it is rapidly growing. Maybe you already have an application, but you need help maintaining/deploying it. These are all common problems while developing/maintaining applications.
Well, if you have these problems, how can you find a solution to develop, deploy, and maintain your application in the most efficient way? The answer is managed engineering teams. Managed engineering teams provide autonomous and full-service which include, developing new or existing applications, deploying these applications, and maintaining them. Managed engineering teams provide scalability, full or part-time engineers to work on your product, and can collaborate or take over existing engineering operations. Let's take a deeper look into how managed engineering teams can help scaling startups.
Managed Engineering Teams Provide Scalability While Reducing Costs
Building a startup can be very hard, especially when your product is growing at an exponential rate. With a startup scaling at such a rate, it can be hard to find a software development team to meet customers and user demands. These managed engineering teams provide developers, designers, product managers, and DevOps.
With experienced professionals at your disposal, you will have the ability to scale your product/startup at an even greater rate than before, while being able to maintain it at the same time. Instead of having to manage your engineering team, product managers provided by these 'managed' teams can provide autonomous, vertical delivery of tailored software solutions.
Flexible/Fractional Software Development Teams
The beauty of managed engineering teams is that you get to pick and choose how much work you would like for them to do. Sometimes you may not need a team to work full-time on your application, while in other situations it may be the opposite. Managed engineering teams offer extreme flexibility when it comes to the workload.
Managed engineering teams will help to determine product requirements with you and work to come up with a tailored solution to meet your needs. Not all companies need to hire a full-time engineering team. Sometimes all it takes is 20 hours per week to develop your product, while sometimes it will take 40+ hours with an entire engineering team to get the product/application to where it needs to be. Flexible and fractional teams (e.g., Product Manager 10 hours a week) can be cheaper than having to hire multiple internal resources full-time
Can Take Over or Collaborate with Existing Engineering Operations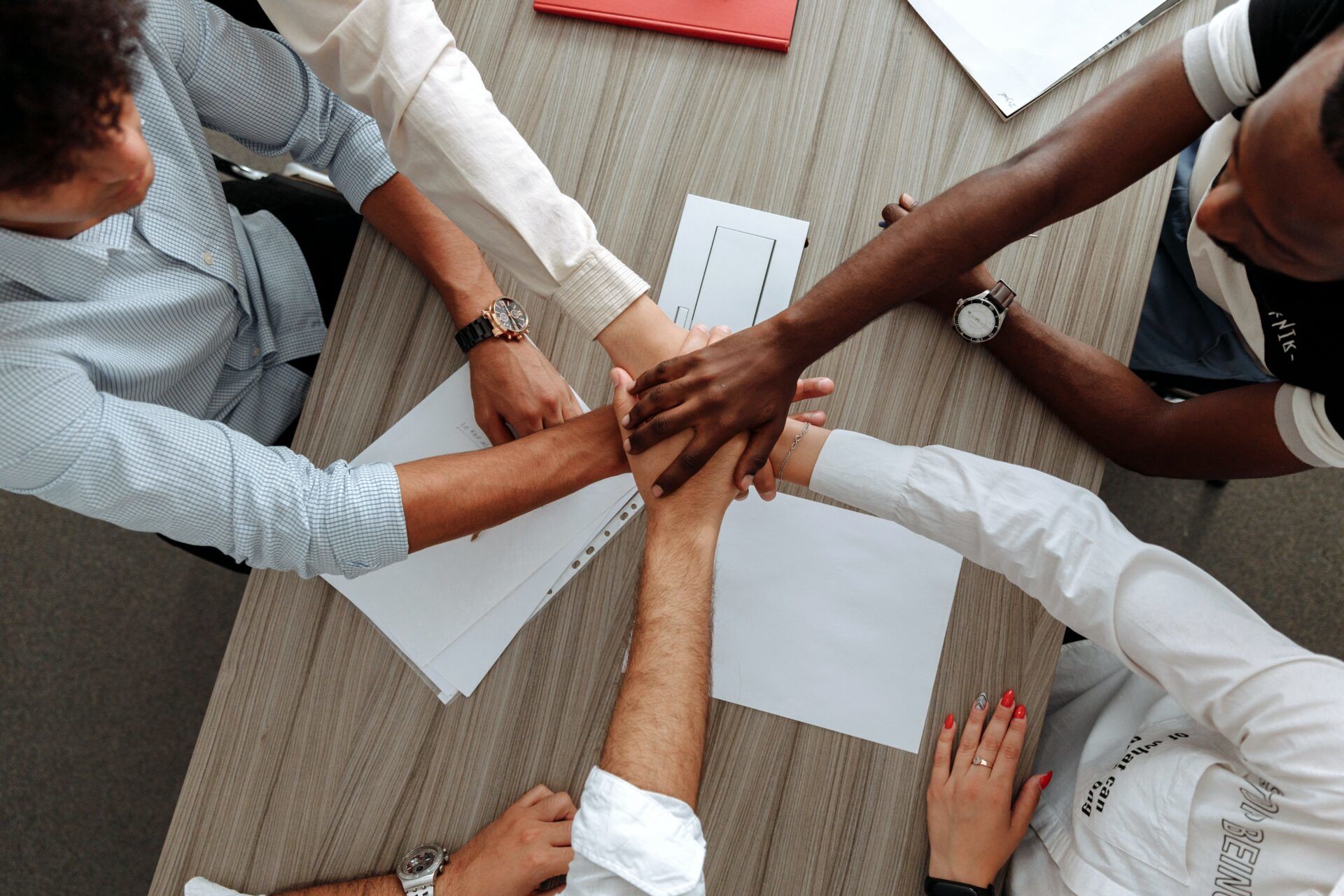 To develop an application, you will need an engineer(s). If you have started developing your product already, you probably already have an engineer or an existing engineering team. Maybe you are looking for an extra push on the development, to meet a deadline, or maybe the product is at a point where you would like a more experienced team to take over.
Managed engineering teams can collaborate with existing engineering teams or even take over the engineering operations. By using lean startup methodologies, these managed services will be able to save your business time and money, while working or taking over existing engineering operations.
Managed Engineering Teams Reduce Risk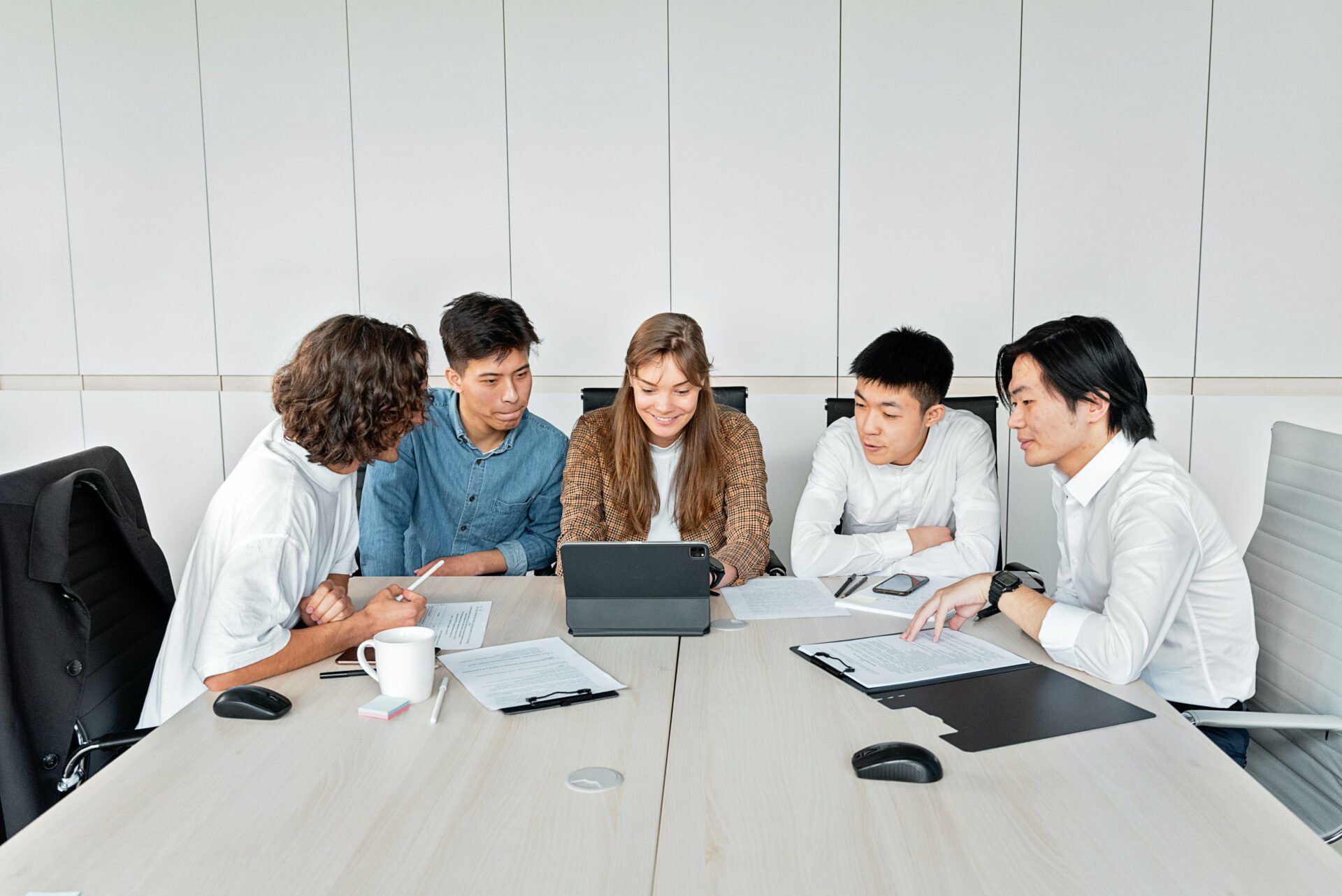 Developing an application can be stressful, especially since you want your product to look, work, and feel a certain way. Sometimes if certain requirements are not met, you risk the project completely failing altogether. Managed engineering teams reduce software development risk by igniting scaling startups with trustworthy, independent, and flexible solutions. These teams provide experienced certified developers that you can trust to meet your requirements and ensure product success.
Managed engineering teams also reduce risk by bringing experience. When hiring a managed engineering team, you are also hiring a ton of experience from the team members that are being brought on board. This ensures your product is being developed by engineers that have worked on many different projects and can solve real-world problems.
Are Managed Engineering Teams Right for You?
If you are looking for scalability, collaboration, and experienced professionals, managed engineering teams may be right for you. Managed engineering teams provide scalability, full or part-time engineers to work on your product, and can collaborate or take over existing engineering operations. If you need autonomous software development teams to scale up and down to align with business goals, contact Octaria to learn how our managed engineering teams can help your unique idea.