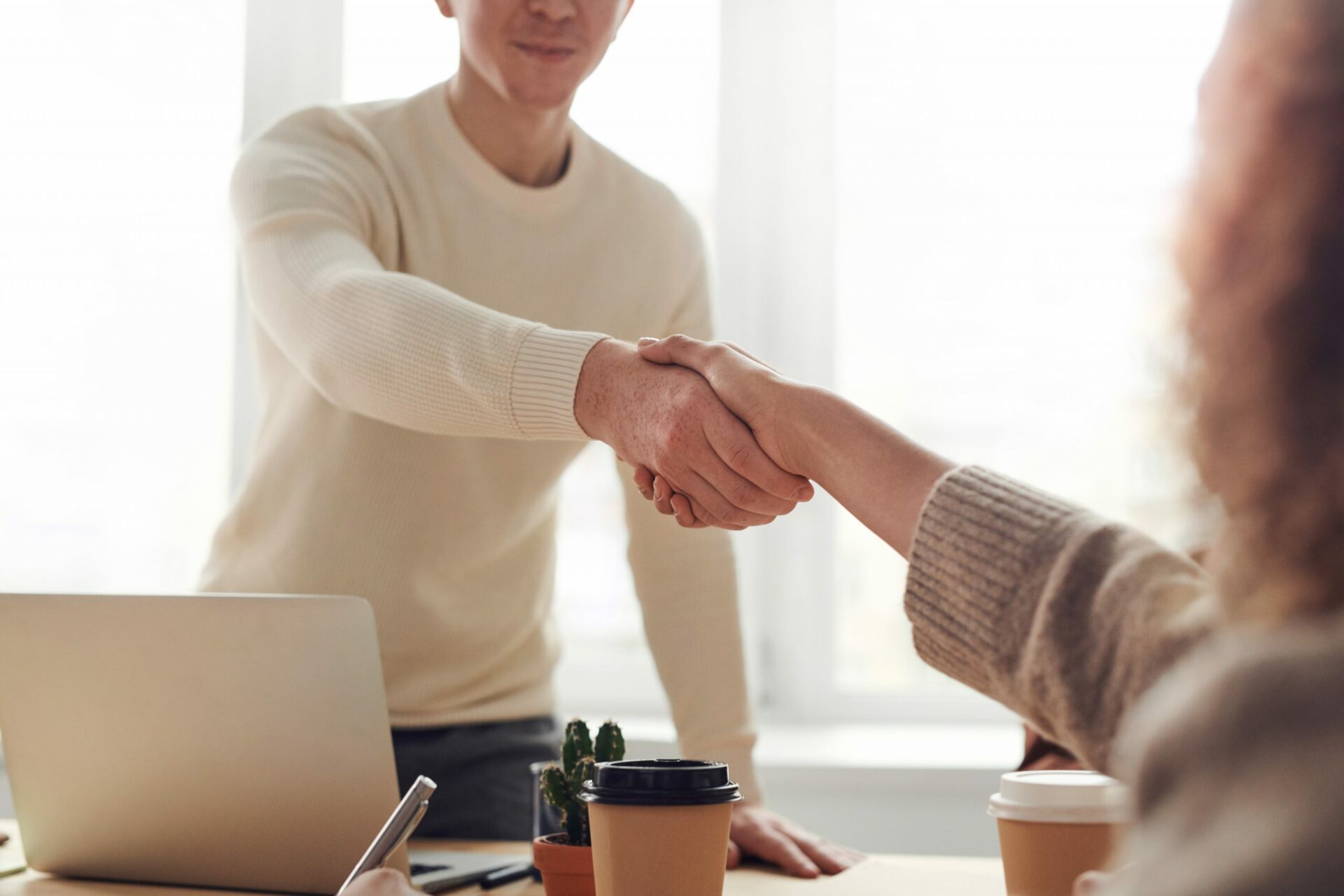 When trying to scale a growing startup, it can be hard to pick and choose what solutions will help the best. Sometimes, it can be difficult to scale your product/startup without the right experts. It is important to have a team of professionals who have grown startups from the ground up, been involved with many different industries, and have developed and deployed a wide variety of products.
1. Flexible Developer Hiring: Part-time, Quarter-time, Full-Time
Sometimes when you need development help on a project, you do not always need a full-time developer. Hiring a full-time developer can put you out of money you did not have to spend. Companies choose Octaria because they have the option to pick how much development to utilize. Whether you need a full-time developer for your project, or just some part time development help, Octaria is here to help.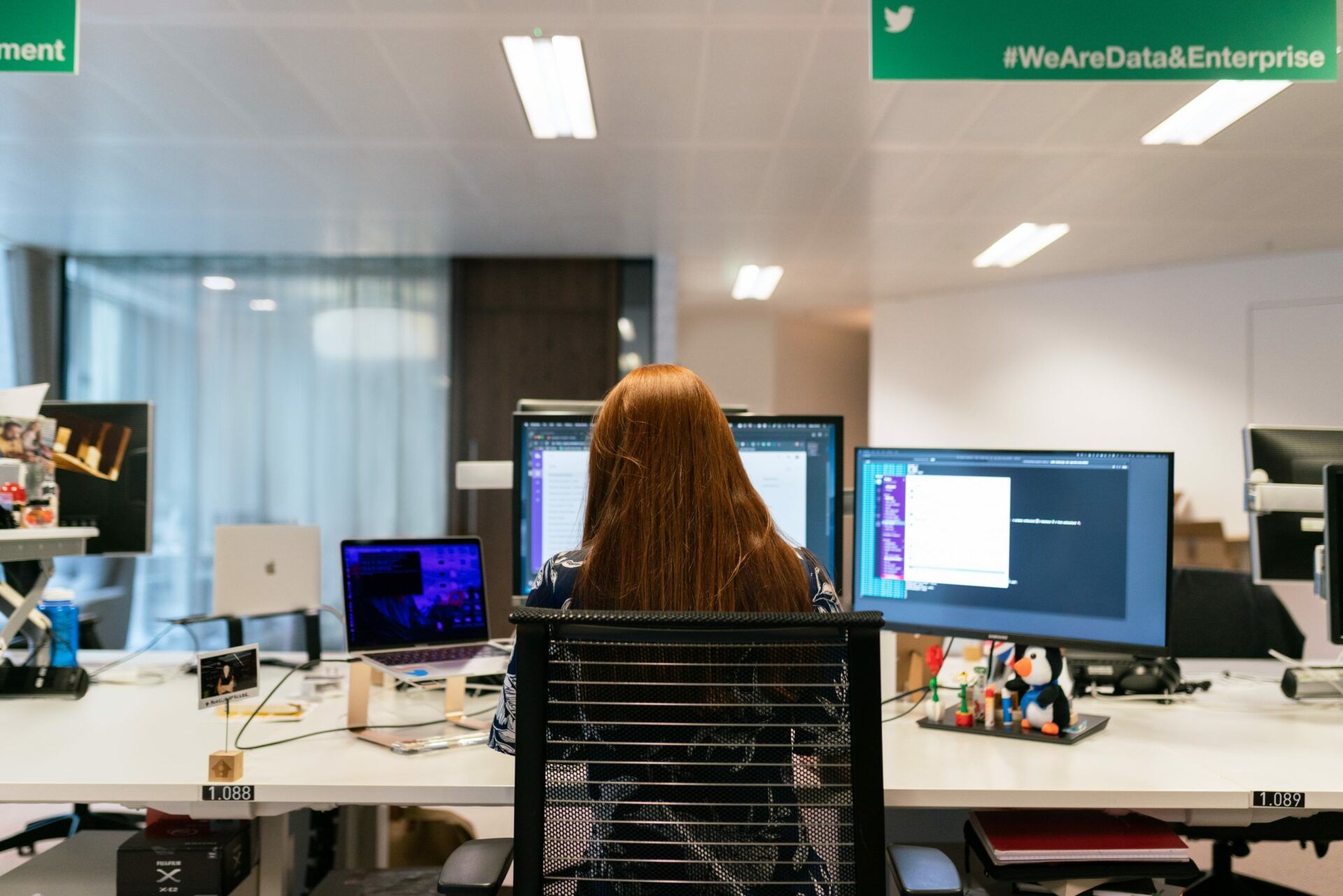 2. Experience of a Team for the Cost of an Individual
Another reason companies work with Octaria over competitors is the experience to price ratio. Octaria's team of developers have a vast array of experience working on many different projects. While most companies charge a hefty amount to utilize an entire development team, Octaria only charges for the development services you use. This allows you to have access to an entire development team for the price of one developer.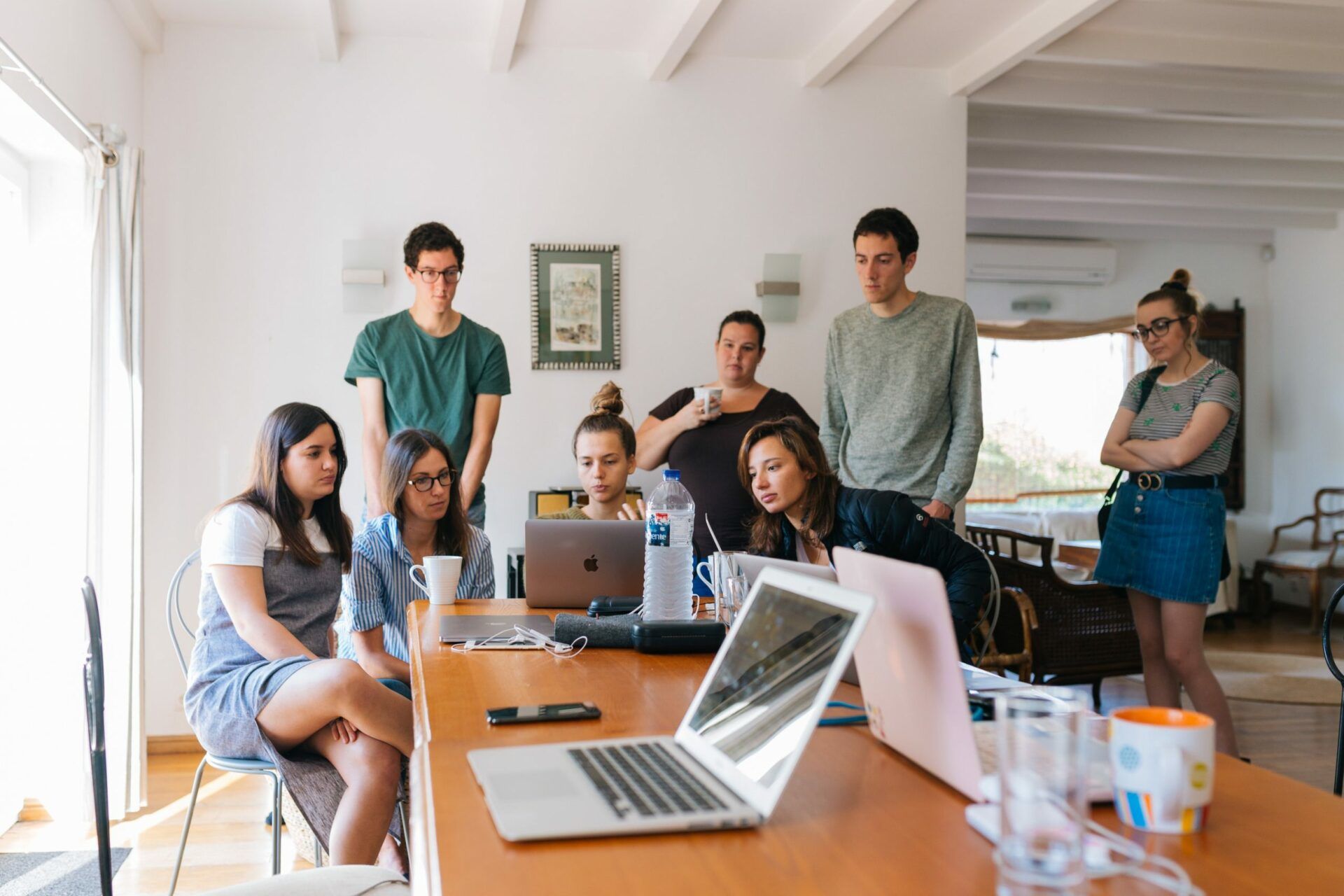 3. Significant Experience with Growing and Scaling Companies
While working with many startups, we know what it takes to grow a company. While many companies work with more established products/businesses, Octaria helps develop products from the ground up. Whether you have an existing product, a prototype, or just an idea, we have the tools and experience to scale that product/idea successfully.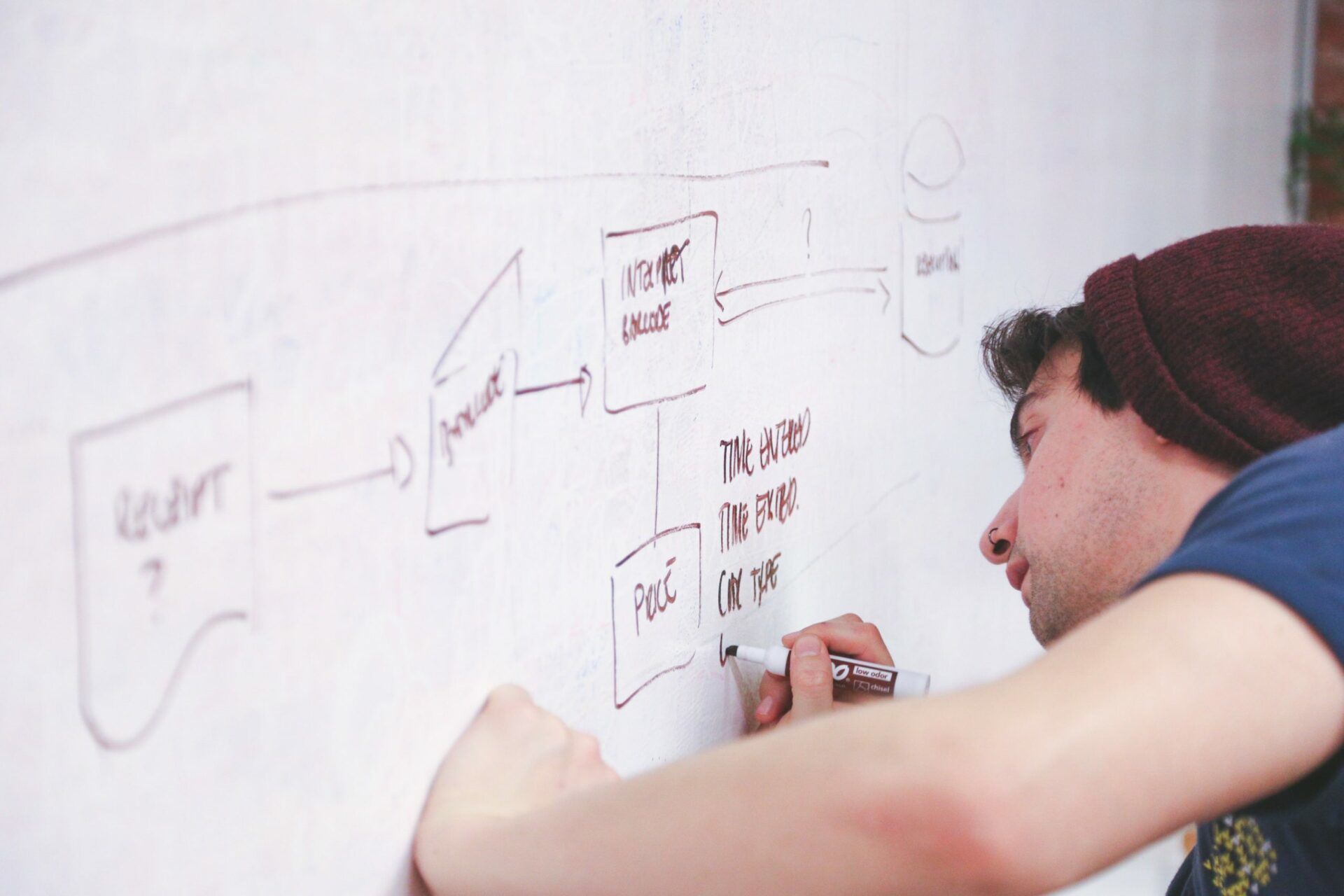 4. AWS Technology Experience
At Octaria, many products that we have developed have been deployed with Amazon Web Services (AWS). AWS is one of the best cloud computing platforms out there. AWS offers a secure, reliable, and fast way to deploy your application and our developers have significant experience using it. Our knowledge is AWS will allow us to scale your application quickly and easily, resulting in exponential growth for your company/product.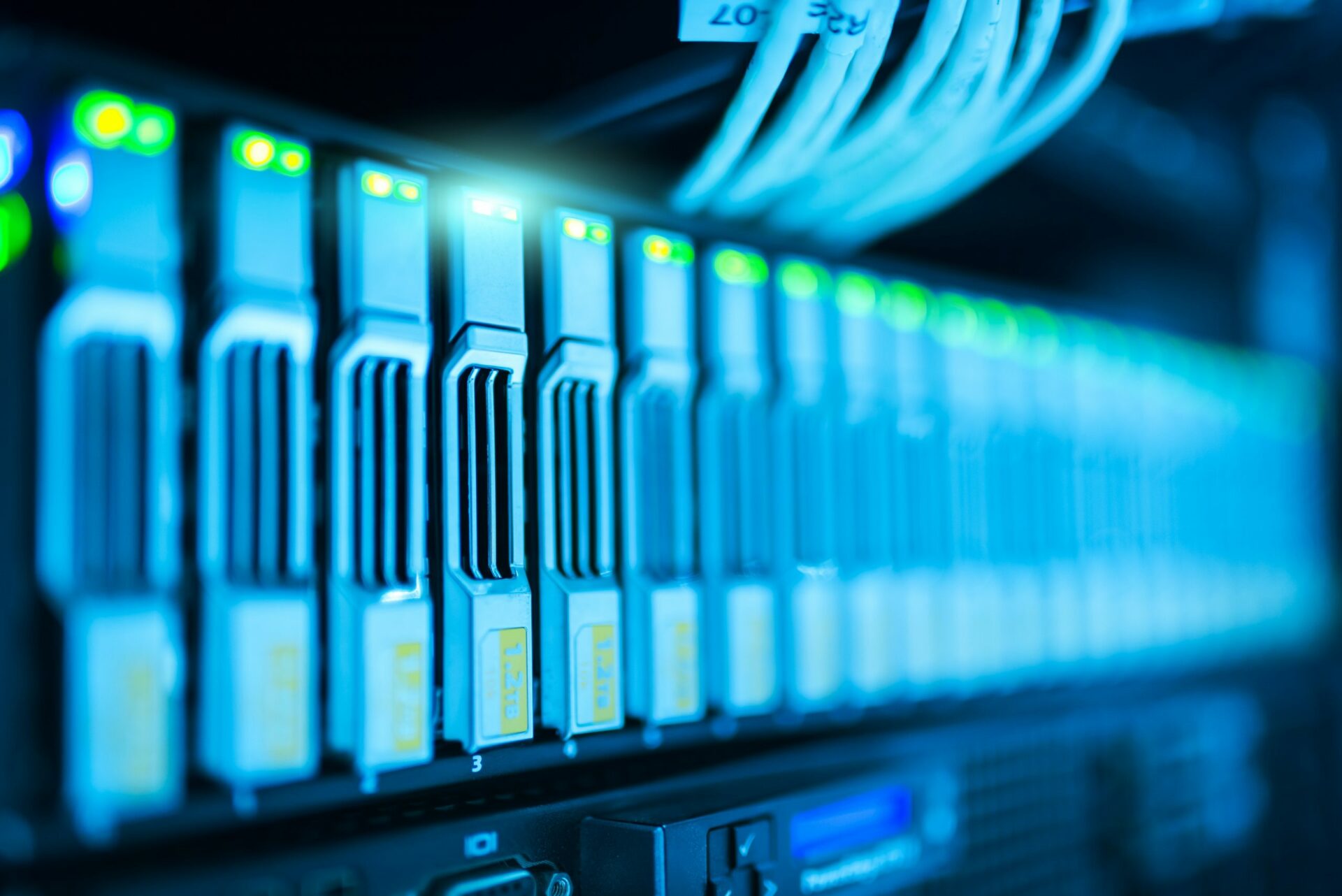 5. Friendly and Easy to Work With
Being friendly and easy to work with is what we are known for. We listen to our client's needs and ideas and strive to turn them into reality with a working product. Our development process is very smooth, and we bring our clients along every step of the way.
Contact Octaria to Build With You Today
If flexible developer hiring, having an experienced team for the price of one developer, significant startup experience, significant AWS experience, and being easy to work with sounds good to you, then Octaria may be a perfect fit for you. No matter what kind of product you are wanting to bring to market, we would love to help turn your ideas into a reality. Contact us here to set up a free discovery call.