When looking for a team of software engineers, it is hard to decide the type of development team you need. Some engineering teams focus on enterprise applications and some focus on mobile applications. But what if you do not need a huge enterprise application? What if you are an early stage entrepreneur with just an idea? Or a growing startup? The answer is simple: you need a startup-first software development team. Here are a few ways a startup-first team focuses on startup companies.
1. "Startup-First" Approach to Development
Startup-first software development teams have a "startup-first" approach to developing applications. This concept means they take into consideration the goals, ideas, objectives, and requirements of the startup company as well as the accelerated prototype development pace. They take these factors into play during development to develop an initial prototype that can scale based on the needs of the company.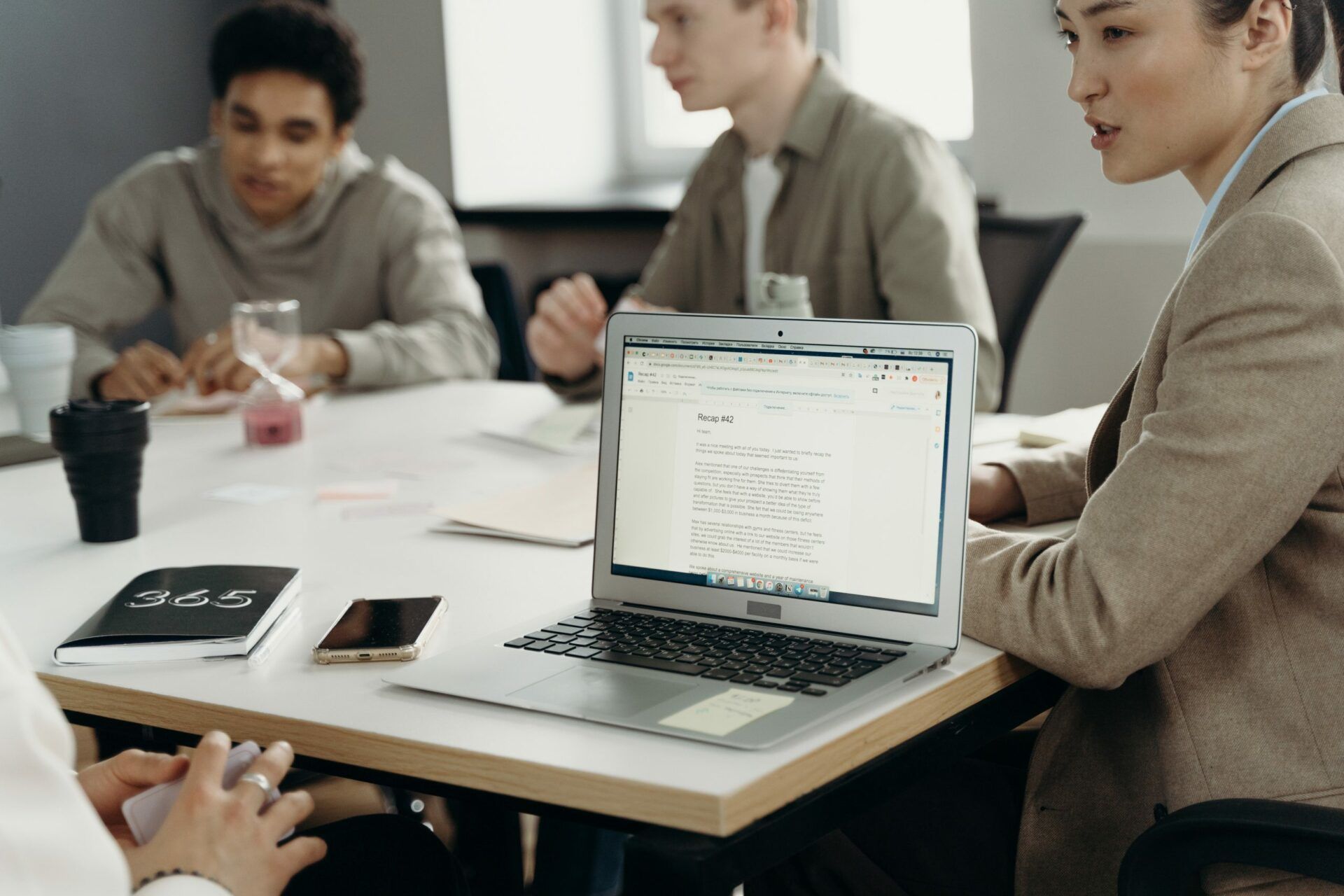 2. Applications That Can Scale
When it comes to startup companies, scalability is very important for their applications. Startup companies usually do not start out with many customers/users in the initial release of their product. However, the longer the product is on the market, the more customers will begin to use it. Therefore, scalability is very important. Startup-first software development teams ensure to develop scalable applications by using state of the art technologies to keep initial development costs low but allow the application to scale as it progresses.
3. Team of Engineers for Affordable Pricing
Paying for an entire team of engineers can be pricey, especially for a new startup company. Startup first software development teams recognize this issue for startups, which is why they offer a full team of experienced developers for the price of one. This allows more room in the budget for marketing your product, paying your employees, and many other things.
4. Developers When You Need Them, Where You Need Them
Many startup companies may already have an engineer or two on hand for development duties. However, it can become a lot of work for one or two people to develop, deploy, and scale an application. What if these two developers are front end only and you need a back-end developer? Startup-first development teams have seen these situations far too many times, which is why they offer developers when you need them and where you need them. Maybe you just need one back-end developer, this is where startup-first teams can help tremendously.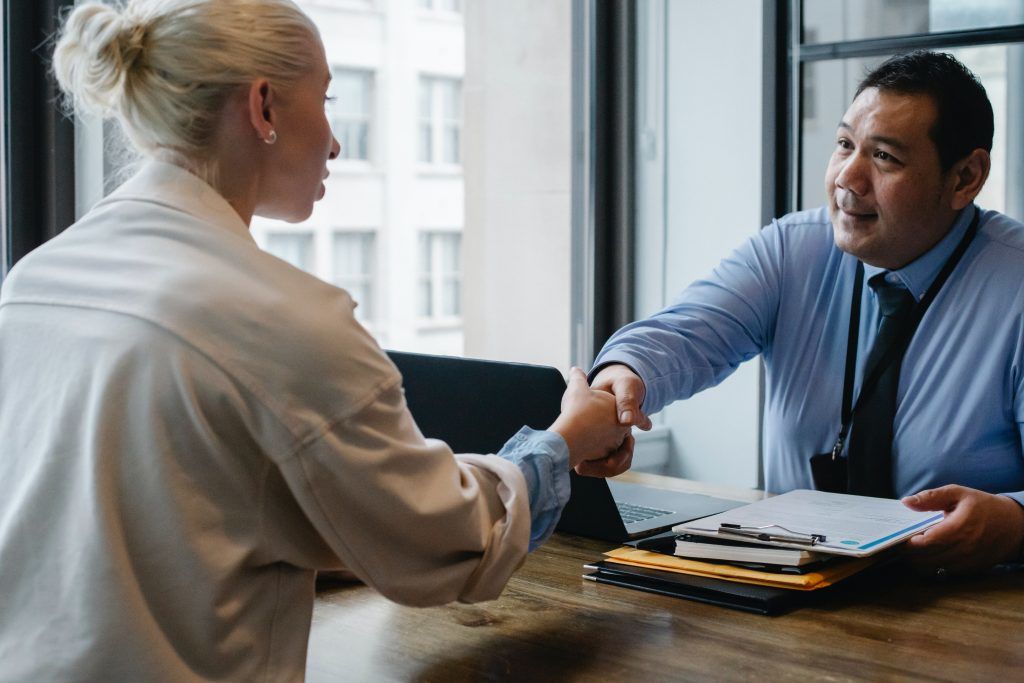 Hiring a Startup-First Software Development Team
Finding a reliable startup-first software development team can be hard. To combat this, Octaria offers a free discovery call to see if your startup is a good fit for Octaria's startup-first software development team. If a startup-first approach to development, an application that can scale, a team of engineers for the price of one developer, and developers when and wherever you need them sound good to you, click here to set up a free discovery call.