Business Process Automation
Using Business Process Automation to Save Time AND Money

Running a business can be tough. While managing the operations, you are still responsible for invoicing, book work, and loads of other back-office tasks. You may be able to save some time by hiring someone to do this for you, but this is just going to cost you more money. So how will business process automation help you?
Business process automation will not only save you time but will also save you money. Instead of hiring employees to do these time-consuming tasks or doing them yourself, we create user friendly process automation software that does all these tedious tasks for you! Our custom software is created for people who are not the most tech-savvy but want to take advantage of business automation.
Solutions/Services Octaria Offers
Octaria offers a wide variety of services to get your business automation started. We want to guide you through the process and ensure your software solution makes your business run efficiently and effectively. Discovering your challenges and figuring out how to solve them is what we do best.
Problem discovery and solution discussion
Design
Implementation
Continued support
Business Process Automation Use Cases
There are many use cases when it comes to business process automation. Although the possibilities are endless, here are a few business processes that are commonly automated.
Sales – If sales play a major role in your business operations, there is a business automation solution for you! There are a lot of sales-related activities that take up time but do not generate revenue including data entry, customer management, sales tracking, and bookkeeping to name a few. We want you to focus on sales while we handle the dirty work.
Legal Tasks – We understand legal professionals have a lot on their plate. Not having time to do necessary legal tasks is a common problem many law firms face. Octaria wants legal professionals to be able to focus on their clients and their cases, and less time on tedious paperwork.
Invoicing – Manually creating and sending out invoices can take a lot of time. We offer software solutions that gathers customer information from your CRM (HubSpot/Salesforce), creates your invoices, and sends all of them out with the click of a button.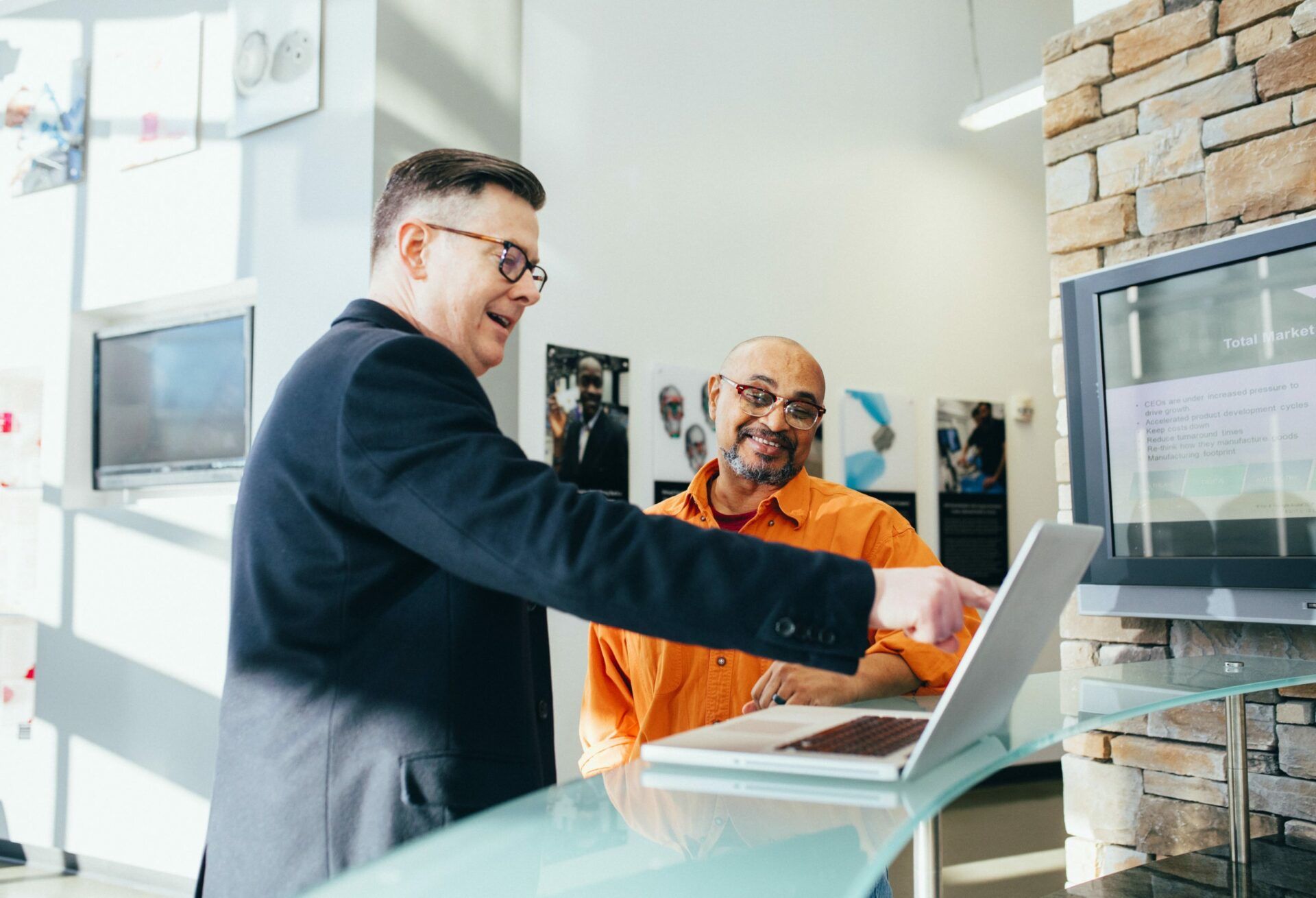 No matter the issue, Octaria has your solution ready for you. For any further questions, please fill out our form below to setup a free consultation.