Chrome Extension Development
Automate Manual Tasks with Chrome Extension Development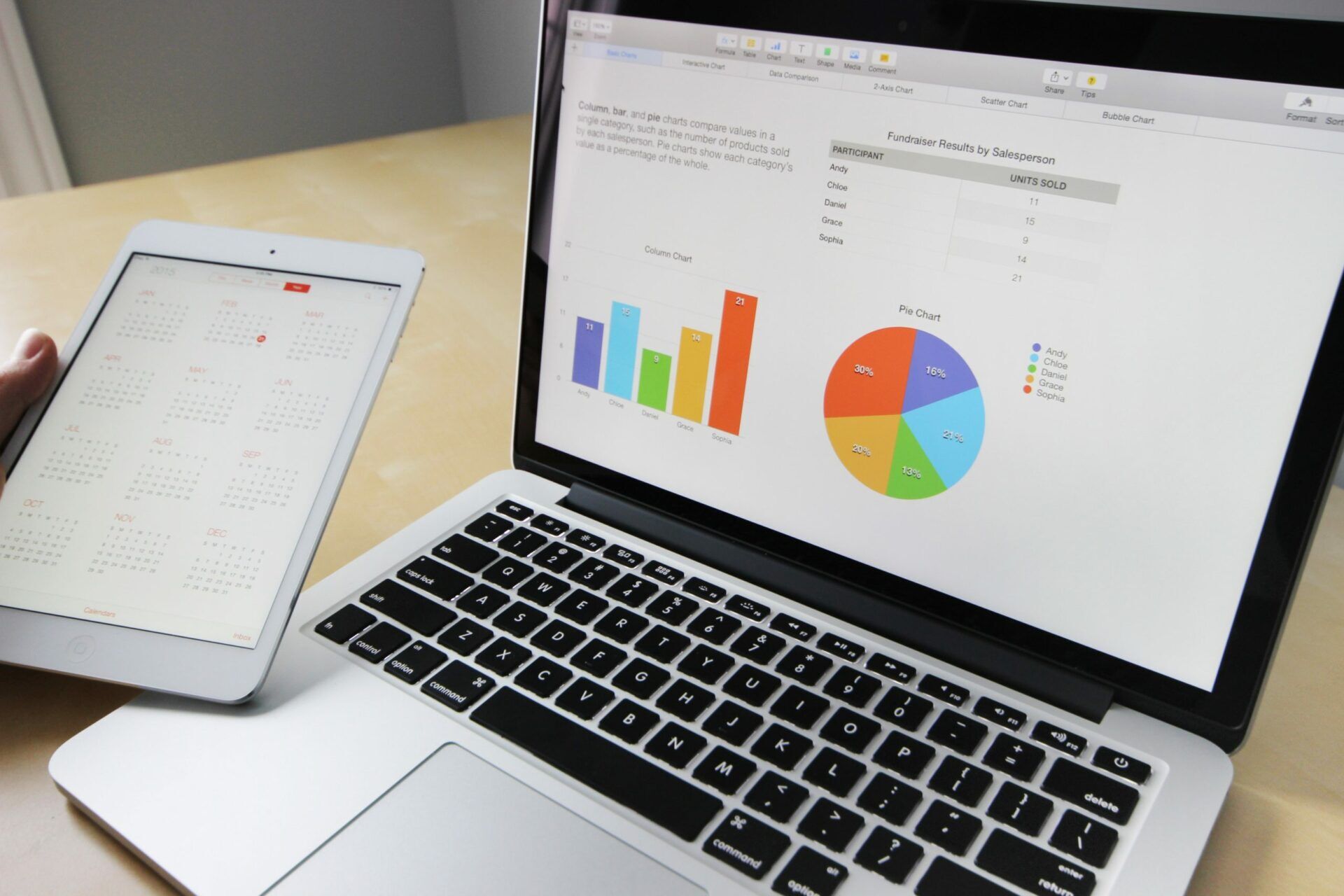 Many tasks that your business requires are done in an Internet browser. These tasks require a lot of repetitive actions including data entry, copy and pasting, and moving data from one web application to the next. While a lot of these tasks are very important, there must be an easier way to do them. Octaria offers Google Chrome extension development designed specifically for your business needs. Instead of doing the same repetitive manual tasks, we can develop a Google Chrome extension that speeds up your workflow, makes you more productive, and does these tasks for you.
Custom Chrome Extension Solutions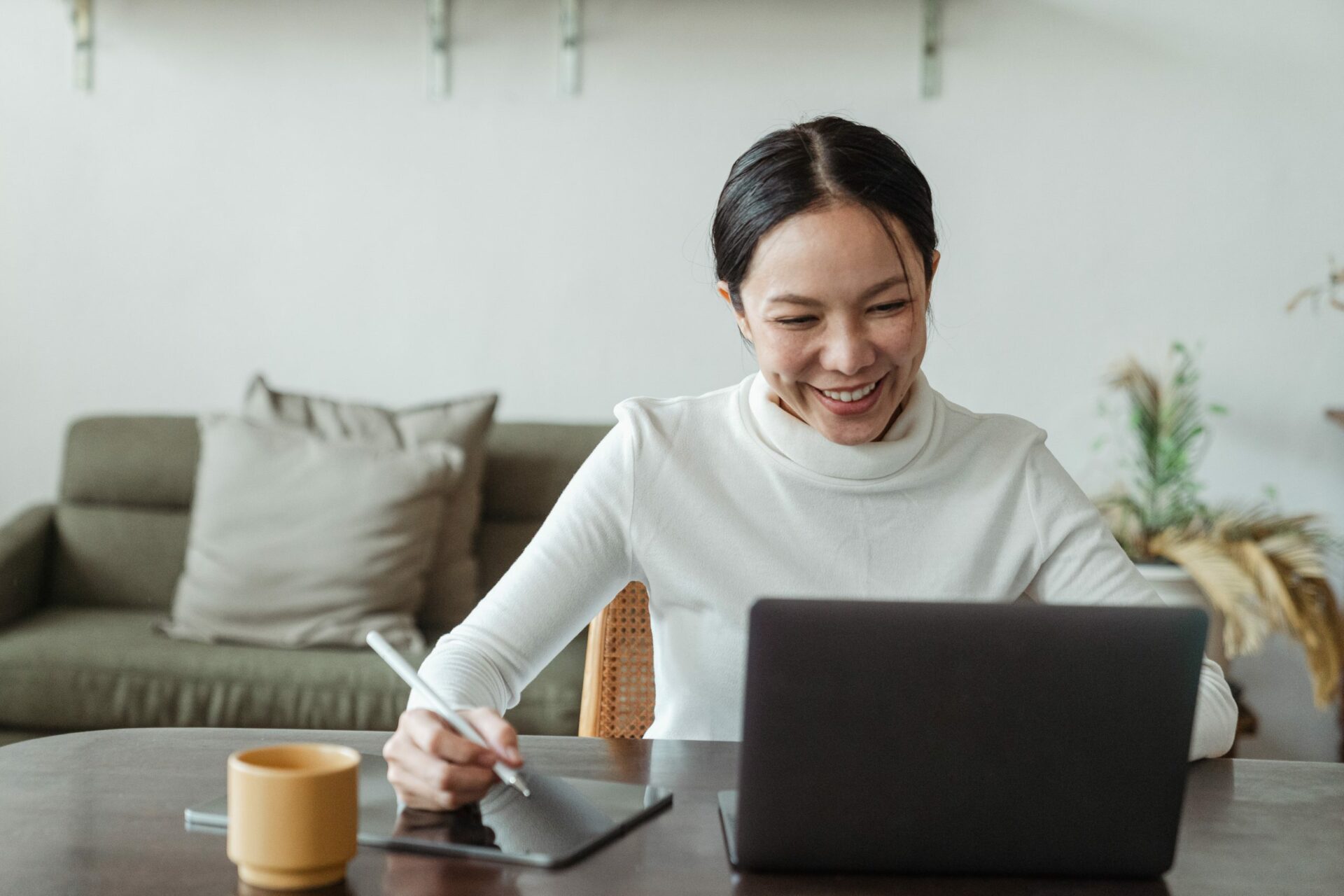 Google Chrome extensions can be very powerful, especially when they are designed specifically for your needs. There is an endless number of ways Chrome extensions can benefit you. Here are some common Chrome extension solutions:
Automate creation of service orders from HubSpot to Quickbooks
Quickly Move data from one platform to another
Automate repetitive data entry tasks
Many more!
Although these are just a few of the common solutions, we strive to get to know our clients and their specific needs. Whatever your problem is, Octaria can develop a solution that not only fixes the problem but makes your workflow much easier.
Get a Custom Chrome Extension Today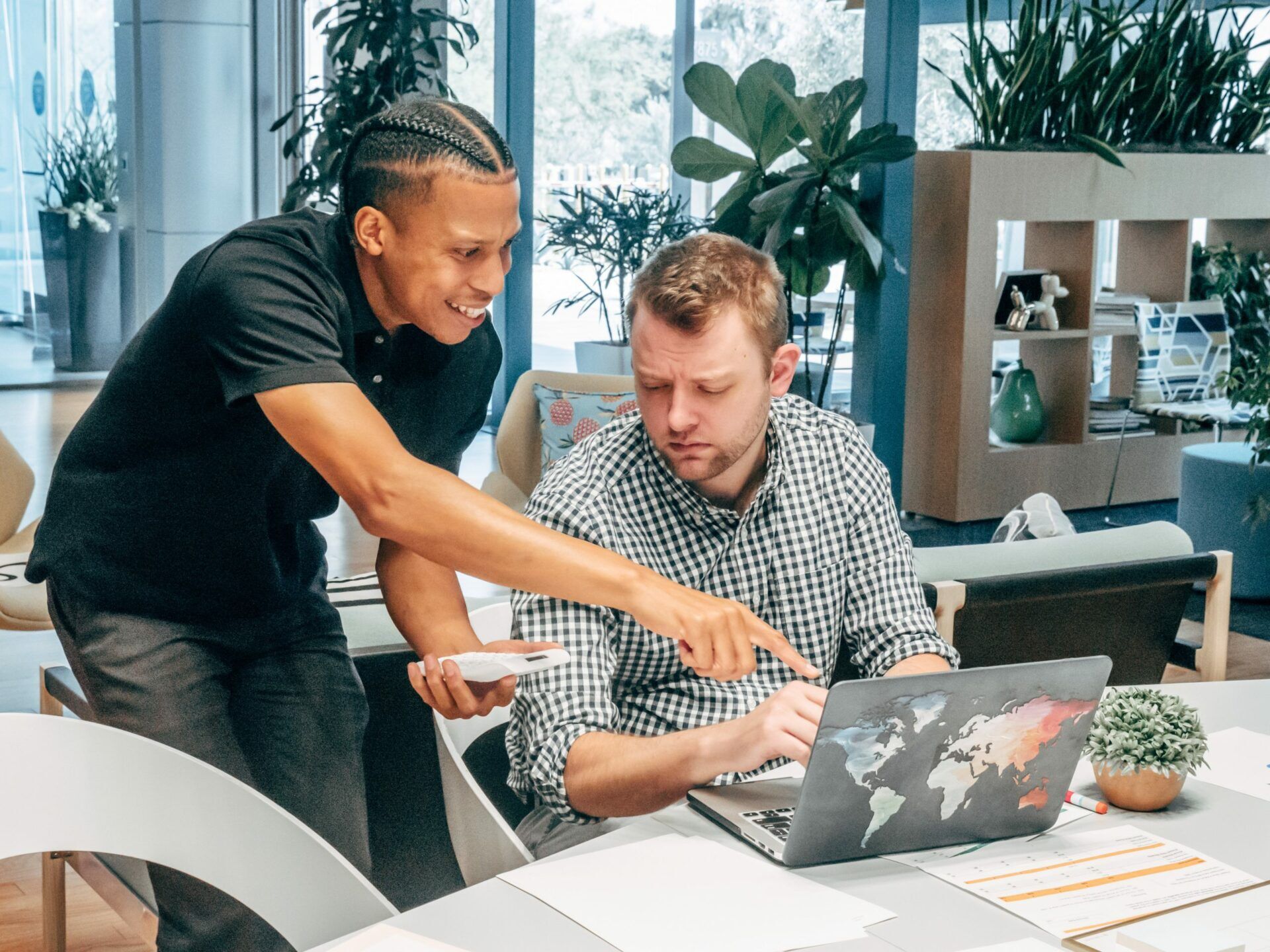 With all the tasks that must be done through the web browser, it is clear why many businesses are using Chrome extensions to automate their daily tasks. Our Chrome extension development services will help you get things done quicker, more efficiently, and with less error. Manual data entry and boring tasks done in the web browser are a thing of the past. Fill out the form below to get a consultation 100% free of charge and learn how Octaria can make your tasks much easier with our chrome extension development services.
Let's Talk About Your New Chrome Extension
(Our consultations are 100% free, always!)