Product Management Services
Fractional and Part Time Product Management Services
Octaria Software offers fractional and part-time product management services. Product management is an essential role within the product development team, acting as the bridge between the business, UX/UI team, and engineering teams. Product management helps to align each team and provide a clear vision and strategy.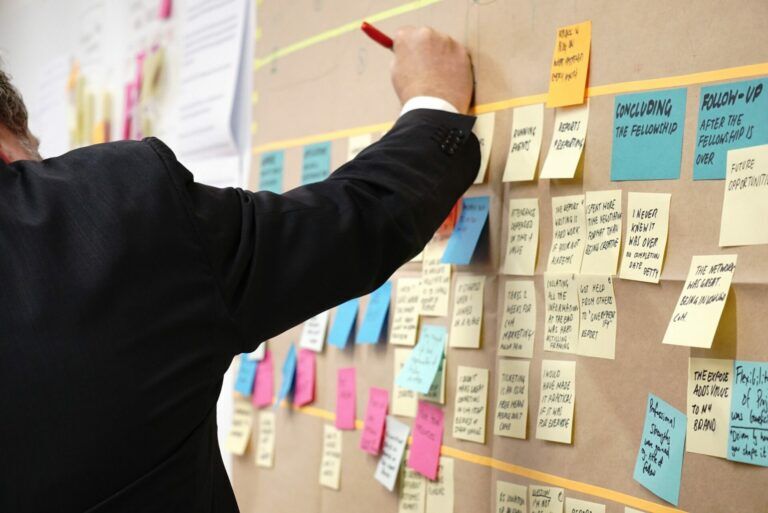 How Product Managers Work With Other Teams
Benefits of a Part-Time or Fractional Product Manager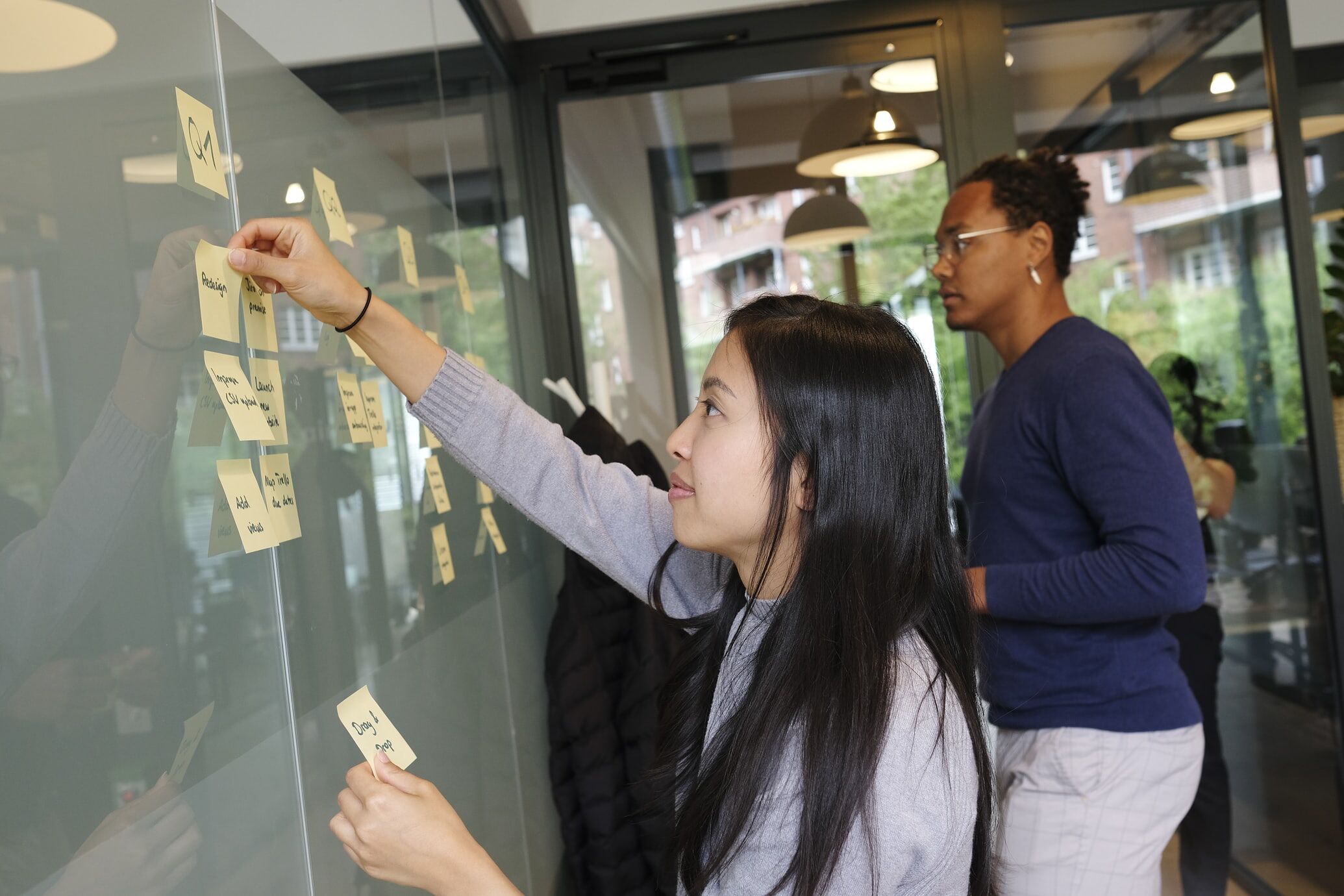 Part-time and fractional product managers will bring in strategy and leadership to your product development team. Hiring a PM part-time or fractionally will reduce costs, bring in fresh perspectives, ensure there is a clear vision, and create and maintain product roadmaps.
What are the Responsibilities of a Product Manager?
Understanding the audience
Product managers study the market and the competitors to find the right competitive advantage for their products.
Understanding the market and the competitors
Understanding the audience is important for a product manager to be able help clients prioritize the most important features.
Product managers are responsible for the strategic planning that goes into creating amazing software products

Prioritizing Features & Updates
Prioritizing features and updates is a very large part of a product manager's job
Building/Managing Product Roadmaps
Building and managing roadmaps are a great part of a product managers duties.
Go-to-Market Strategies and Release Management
Product managers come up with go to market strategies and manage releases.
Interfacing With and Owning the Engineering Relationship
Product managers communicate business goals and maintain ownership of the relationship with the engineering team.
Monitoring and Analyzing Post-Product Launches
When a product launches, the work is not over. Product managers constantly improve products and monitor the application forever!
Why you should hire a Part-Time or Fractional Product Manager
If you are looking to align the product to the audience and business vision, a product manager will help to build and maintain that bridge. Product managers help to communicate what customers needs are from the product to ensure the dev and design teams are
Setup a FREE Consultation Today!