We Build SaaS Applications
Each day, more and more companies are moving to SaaS applications as their main product. At Octaria, we are always adapting to changes and staying up to date on the newest SaaS (Software as a Service) trends.
From redevelopment of current SaaS solutions, or creating brand-new SaaS products from the ground up, we are here to help. Octaria specializes in all kinds of custom software development:
Native apps – Applications built for a specific operating system (iPhone or Android)
HTML5 apps – Applications built with HTML5 that are very simple, yet very effective
Hybrid apps – A cross between Native and HTML5 apps
Web apps – Applications built for the web browser
MVP apps – Minimum Viable Product is the initial stage of a products life cycle in which you can start selling to customers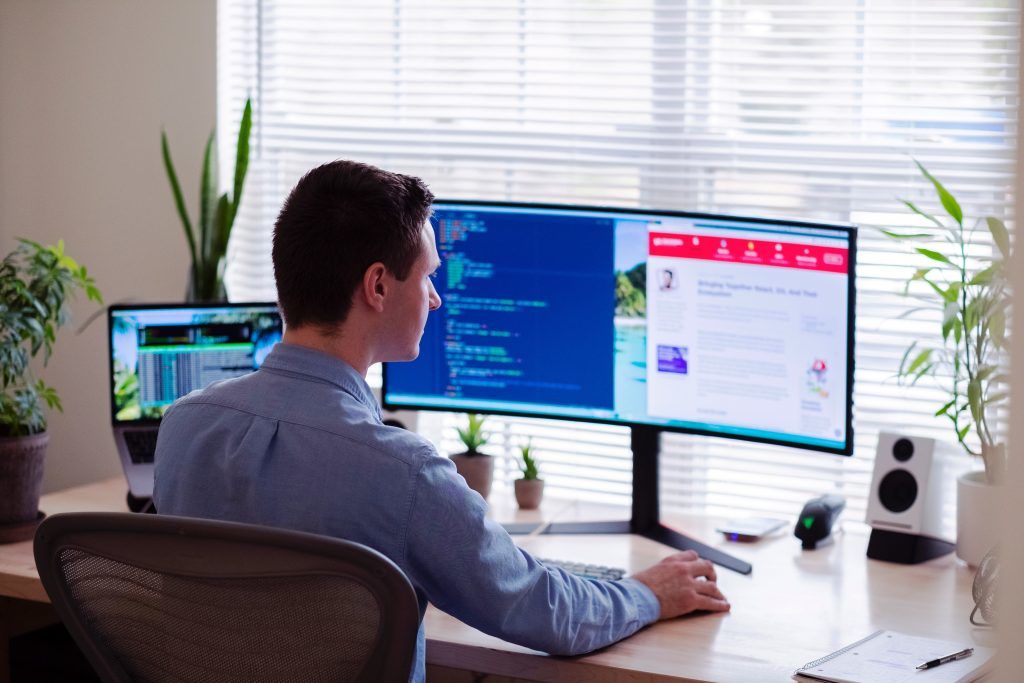 Solutions/Services Octaria Offers
Octaria offers a wide variety of services to get your business process automation started. We want to guide you through the process and ensure your software solution makes your business run efficiently and effectively.
Problem discovery and solution discussion
Design
Implementation
Continued support
Creating SaaS Applications to Fit Your Needs
We develop custom SaaS applications with your needs in mind. Turning your SaaS idea into a reality is what we specialize in. Getting to know your business, what your goals are, and what your dream product is are all examples of how we create a SaaS solution tailored specifically to you.
We let you focus on your business, while we focus on developing your product
Custom SaaS products will help solve real world problems
Octaria builds your product from the ground up, which means you do not have to touch a line of code!