Customer
And
Partner Portal
Applications
We build customer portal applications that allow you to keep your customers in the loop, build strong customer relationships, and allow for hassle-free communication.
Keep Customers Up To Date with Customer and Partner Portal Applications
Keep Customers Updated
Customer Portal Applications allow you to keep customers updated on their projects, service orders, etc.
Customer Relations
Customer portal applications allow you to maintain healthy relationships with your customers
Hassle-Free Communication
Communicating back and forth with customers/clients does not have to be a hassle. Customer portal applications streamline the communication process.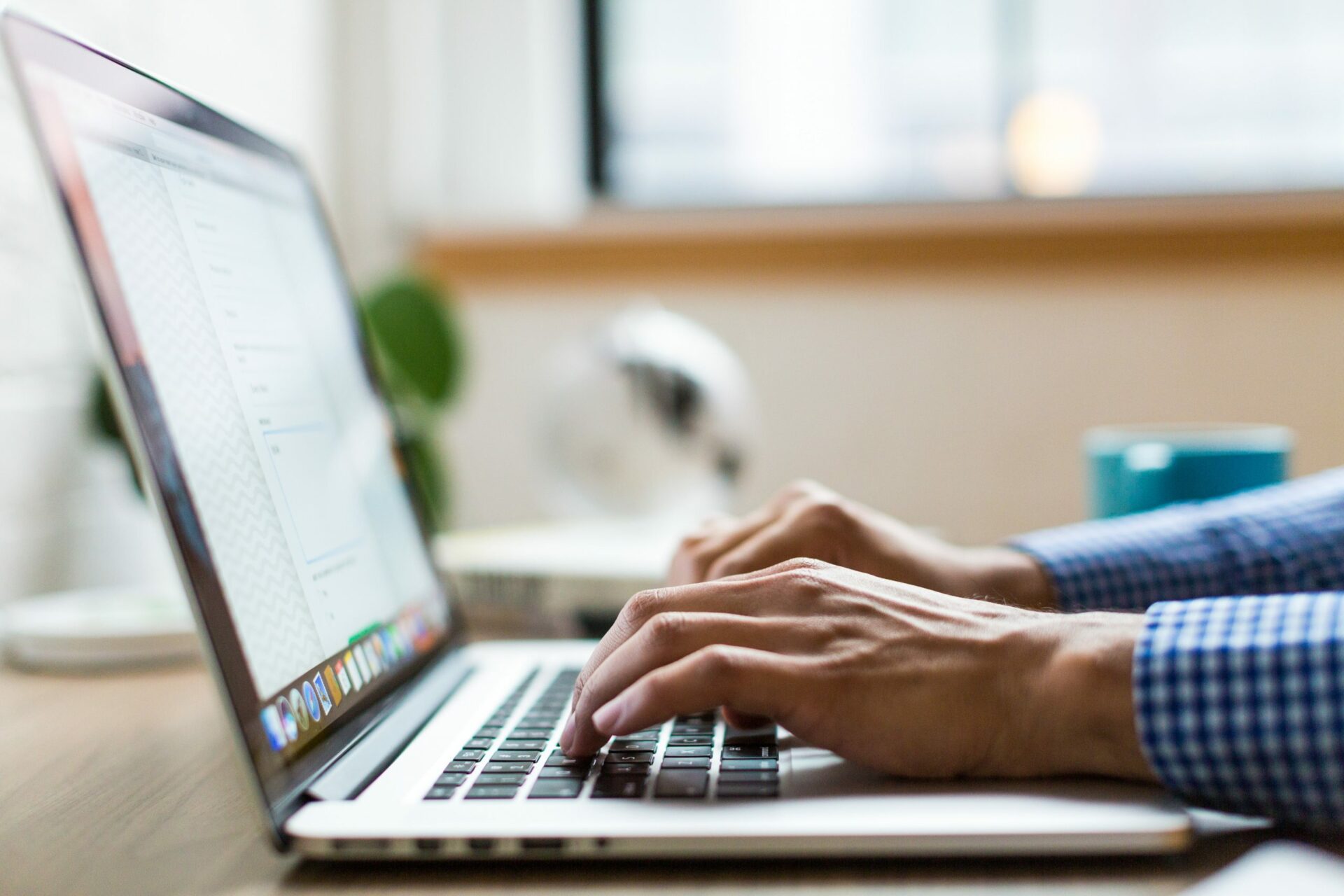 Customer Communication Has Never Been Easier
We develop applications that allow you to effectively communicate with clients, keep up with their projects, and even integrate with your existing internal systems. Instead of using different platforms for client communication and project tracking, we can put everything in one place for you. This will result in better client relationships, easy project tracking, and an overall streamlined process.
Setup a FREE Discovery Call!