Highly-Skilled Team of AWS Engineers
Our team of experienced developers will help you build, deploy, and maintain your cloud application. From prototyping to continued support, our services will bring you innovative ideas to life. Contact us today to learn how we can scale your AWS applications.

Software Development
We learn about your technical needs, and develop a solution for you!

AWS Deployment
After development, our team of experts will deploy your application with AWS.

Web App Development
We develop high quality web applications designed for AWS.
Affordable AWS Services
Octaria offers professional AWS services at an affordable rate compared to other competitors. Our AWS services allow you to bring your innovative ideas to life. From prototyping to post-deployment maintenance, we will stand by your side every step of the way!
Innovation Starts Here
Octaria AWS developers develops a clear understanding of your business's vision and how it can be achieved. Creating the right strategy and taking the right approach is very important. Our development team has the experience to be able to identify what is required for your business to stay innovative and competitive.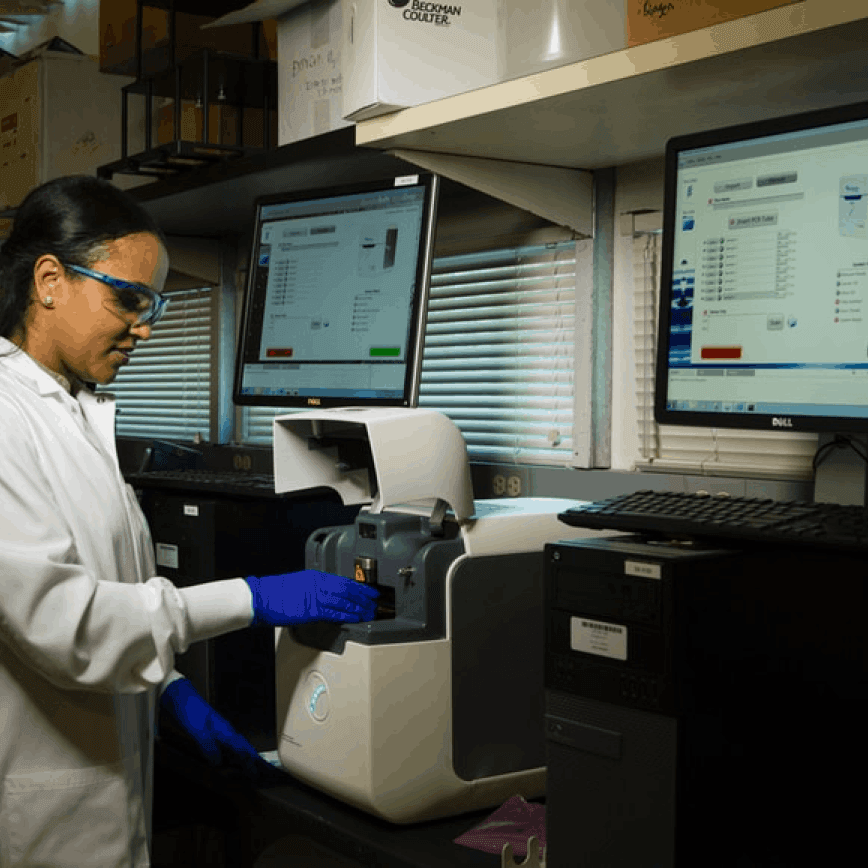 Expertise
Octaria offers top of the line expertise for your development projects.
Vision
We take your business needs and create a shared vision of where you want to go.
Sustainability
Our AWS development solutions are not only effective and affordable, but also sustainable.