Back-End Development Solutions
Octaria offers professional, reliable, and scalable back-end development services. Our team of developers can develop a back-end for your application that not only allows the server to communicate with the database, but also allows for a seamless and comfortable user experience.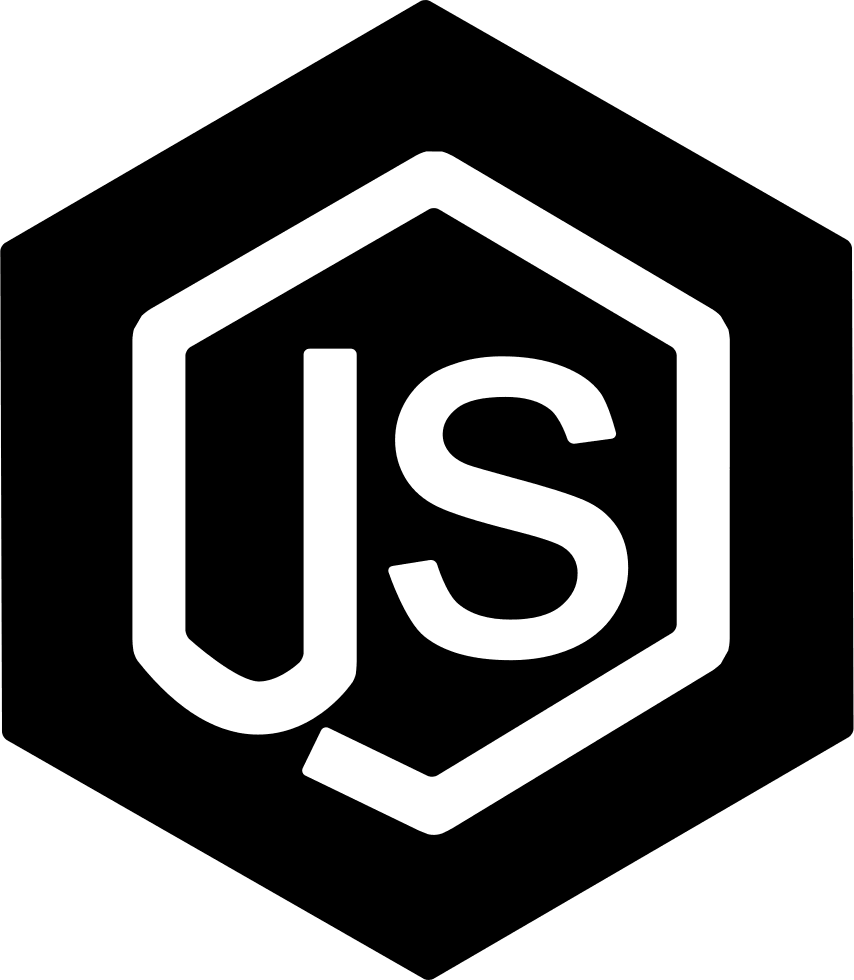 NodeJS
We use NodeJS to efficiently create back-end application solutions that scale.
TypeScript
Our developers develop in TypeScript to write neater code, find bugs quicker, and create great overall applications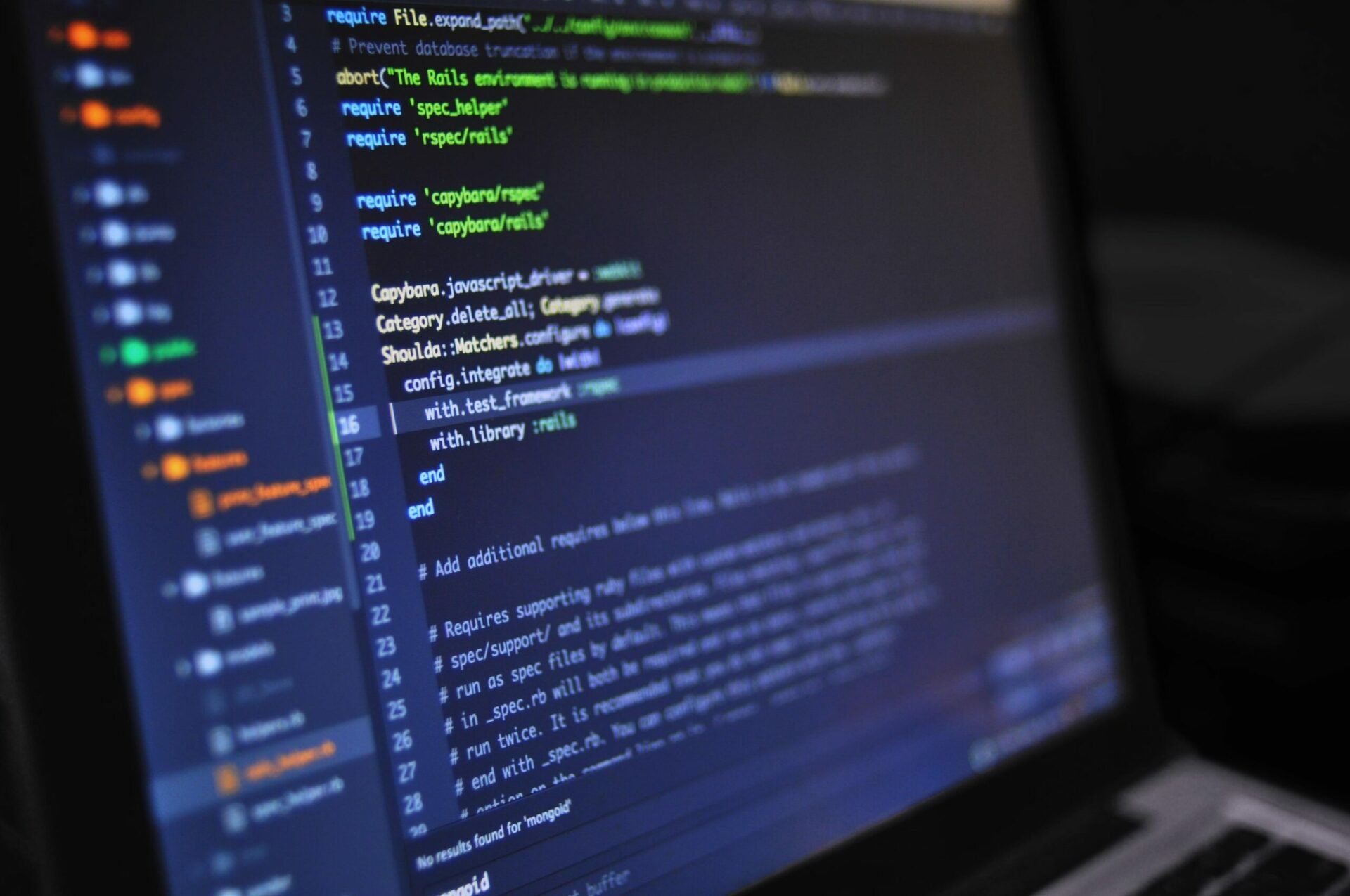 Great Applications Require Talented Backend Engineers
To ensure your application works how you need it to, you need a strong reliable back-end that can handle many different requests. Our team of developers specialize in creating reliable back-ends that can scale.
Back-End Software Development With The Latest Tools and Technologies
At Octaria, we stay up to date with the latest technology trends. By keeping up with the latest technologies, we are able to create powerful back-ends that can keep up with whatever requests are thrown at it. Our back end software development solutions are a perfect fit for any project.