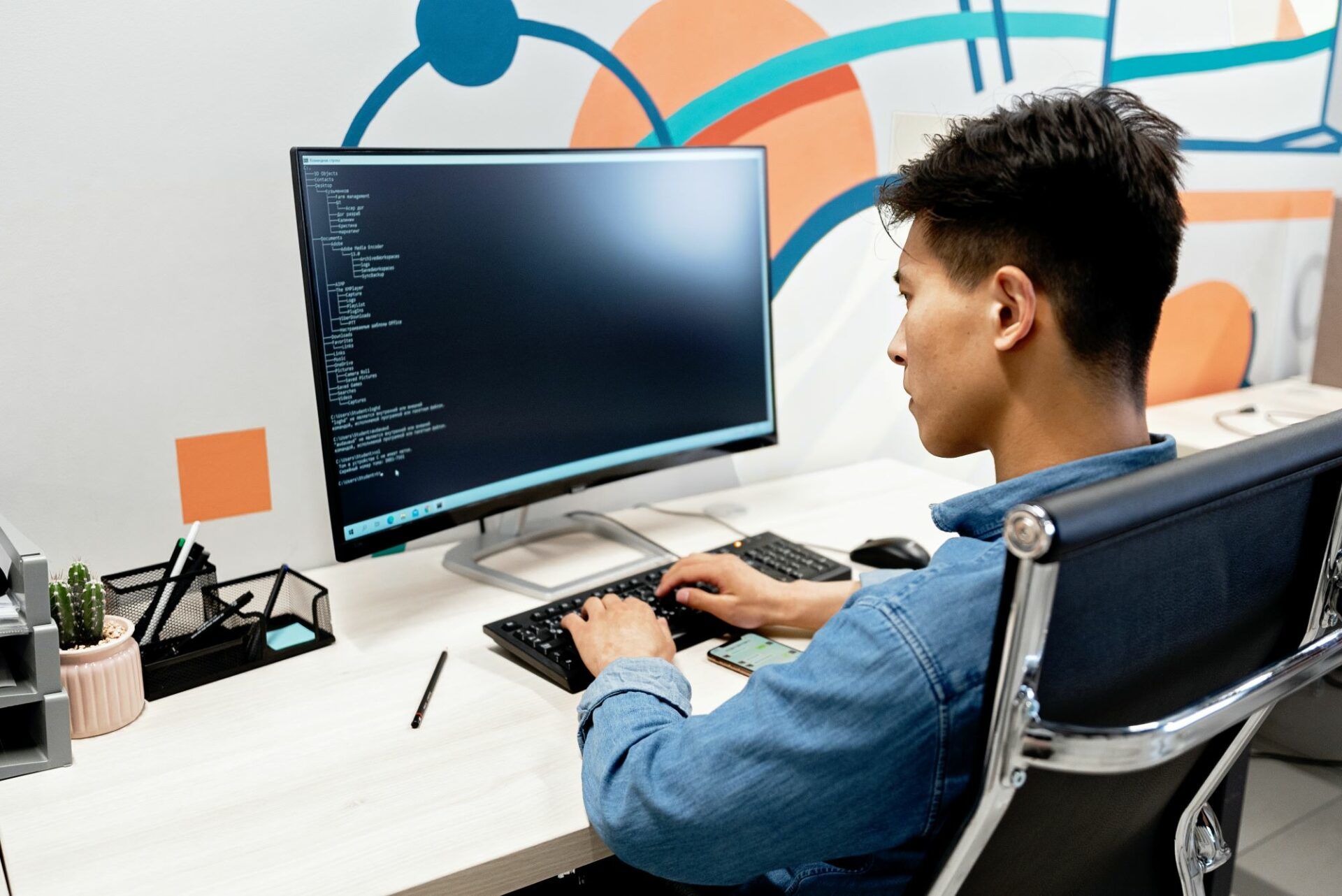 Front End Software Development Services
Octaria offers front end software development services that use the latest tools and technologies to leave users with a lasting impression. The front end of your application is what users will remember. Is your application easy to use? Does your application have a clean user interface? Can users navigate your application with no issues? Octaria ensures the answers to all these questions is "yes"!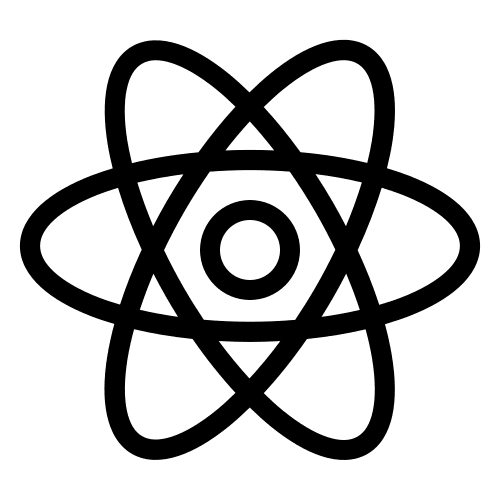 Our developers use ReactJS to create beautiful UIs for your web application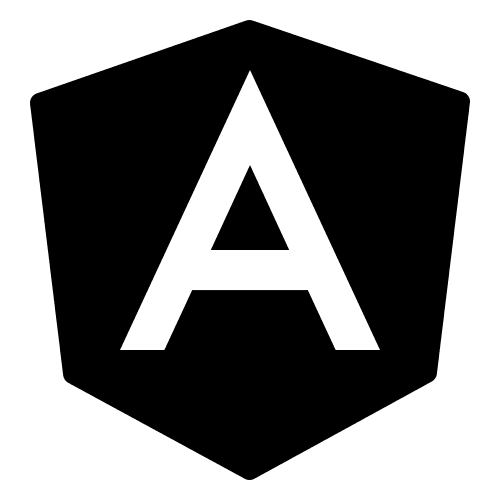 Octaria's team of software engineers utilize AngularJS to create dynamic web applications.

Our team utilizes VueJS to build clean and interactive applications.
We use Semantic UI to create experiences. Semantic UI is a UI library that allows a simple implementation of many beautiful components to create an impactful user experience.

Bootstrap is a CSS library that allows our team to quickly create responsive web applications. Our implementation of Bootstrap will make your application user friendly and compatible on all devices.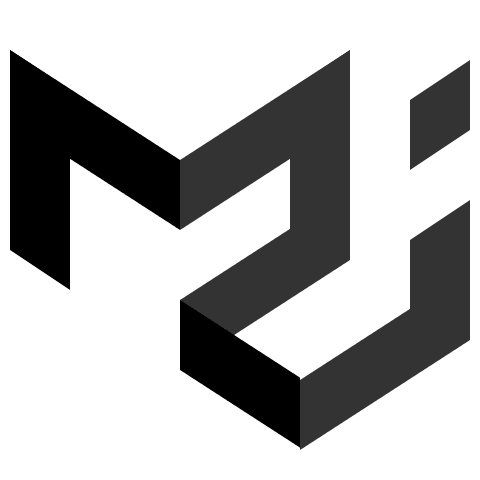 Along with Semantic UI, we also use Material UI to design applications faster with beautiful components.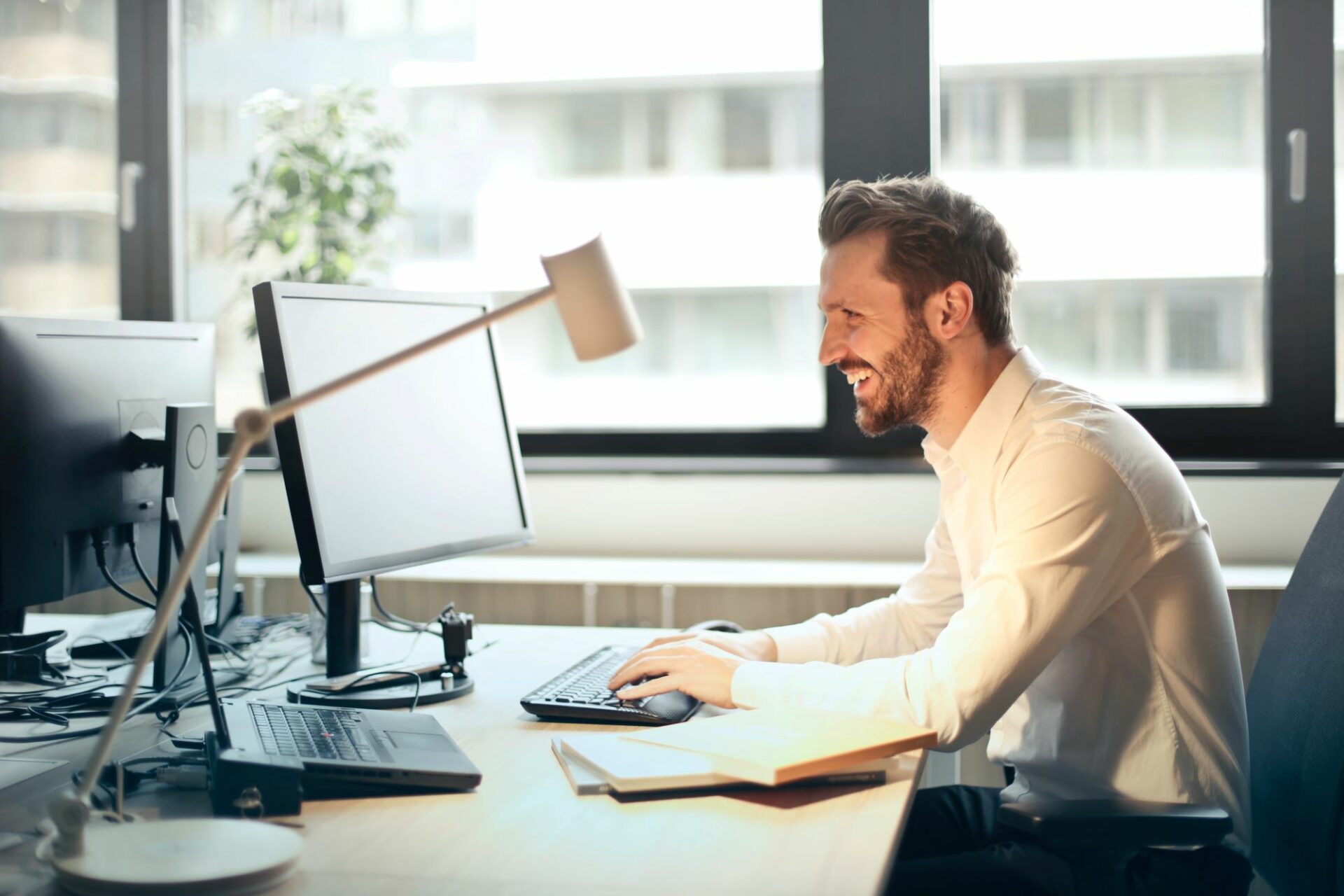 Create Memorable User Experiences With

Front End Software Development Services
If you want users to continue to use your application, you need to leave a lasting impression with them. Our team of experienced developers have been creating memorable user experiences for years with our front end software development services.
Professional Front End Software Development Services
Our team strives to deliver beautiful user interfaces for your application. Our front end software development services will ensure your users can easily navigate around your app with no trouble. By using the latest technologies including ReactJS, AngularJS, and BootStrap, our end result will be a clean and interactive front end with components that are not only useful, but easy to use for your users.