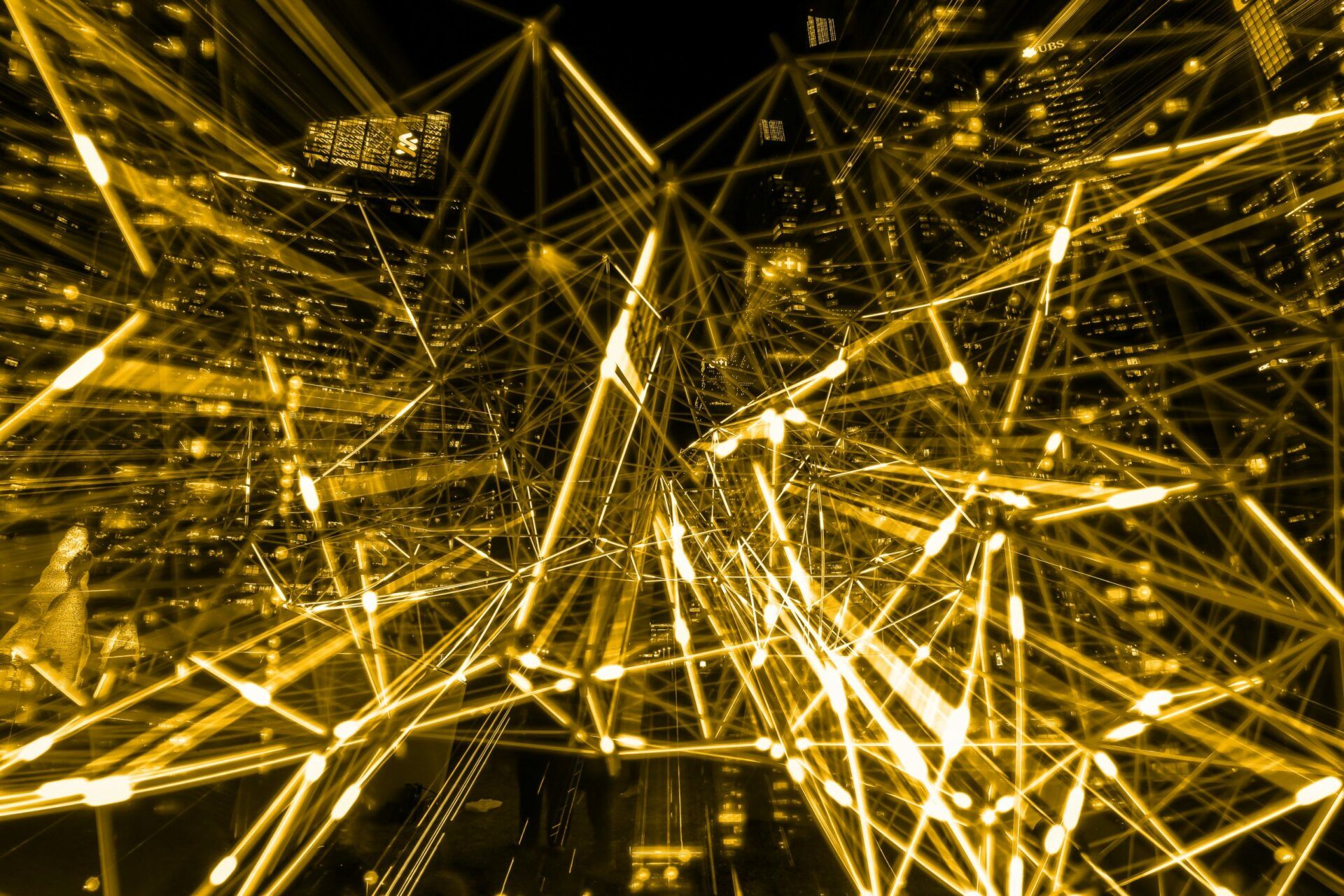 Integrate HubSpot With New or Existing Applications
It does not matter if you need a new application, or already have one. We specialize in integrating HubSpot into new or existing applications. Customer relationship management is made easy with our integrations. Manage deals, leads, and all kinds of HubSpot data easily in your application.

Seamless Integration
Our HubSpot integration solutions allow you to manage your HubSpot account from your own application.

New or Existing Applications
Whether you have a prototype, a fully developed application, or starting from scratch, we can integrate HubSpot no matter where your application stands.

Flexibility
HubSpot's CRM has a lot of data. That's why we give you the power to decide what data you want in your application and how in should be used.
Manage Your HubSpot Leads, Deals, and More From Your Own Application
Our HubSpot integrations allow you to easily manage your customers, leads, deals, and more from your own application. View customized reports, add or delete data into the CRM directly from your custom application. Customer relations has never been easier.
Team of Experienced Developers
Our team of experienced developers work with HubSpot integrations daily, and they would love to do the same for you. No matter what you want to do with your HubSpot data, our engineering will turn your idea into a high quality application. Do what you want with your lead, customers, deals, etc. all from your very own custom application.