Integrate QuickBooks with
New or Existing Applications
Octaria offers QuickBooks integrations with ne or existing applications. Our integrations allow you to create service orders or bookkeeping tasks from your own custom application. These integrations can be done on existing systems. Make accounting a breeze with Octaria's QuickBooks integrations.

Seamless Integration
If you have an existing application, integrating QuickBooks into it is a hassle-free process that brings many benefits

Streamlined Bookkeeping
QuickBooks integrations allow you to easily streamline your accounting and bookkeeping quickly

Complete Customization
Our team of developers will develop a new application or integrate an existing application to your specifications!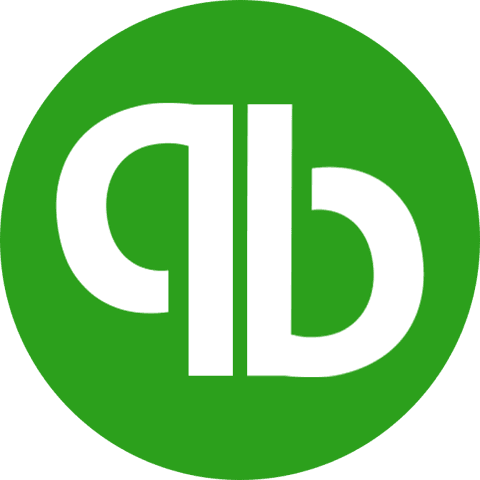 Manage All Your Bookkeeping, Service Orders, and Accounting From Your Own Application
Going back and forth between applications can be tedious. When the applications don't let you do exactly what you want, it is even worse. We offer QuickBooks integrations that allow you to integrate your QuickBooks account into your own custom application. Do what you want, how you want it, wherever you want.
Team of Experienced Developers
Our team of experienced developers work with QuickBooks integrations daily, and they would love to do the same for you. No matter what you want to do with your QuickBooks data, our engineering will turn your idea into a high quality application. Do what you want with your books, service orders, etc. all from your very own custom application.